PCI Annual Reports offer readers an inspiring account of our students' triumphs and the organization's success during the past school years. Read how we facilitate educational best practices with direct impact by the numbers. From career and college readiness to college courses completed by PCI students and strategic goals to fiscal responsibility. Our annual reports highlight our mission to empower students to take charge of their education by connecting their individual needs and interests with a rigorous learning plan.
Thank you, Pacific Charter Institute, for teaching me how to be ready for anything while keeping my individuality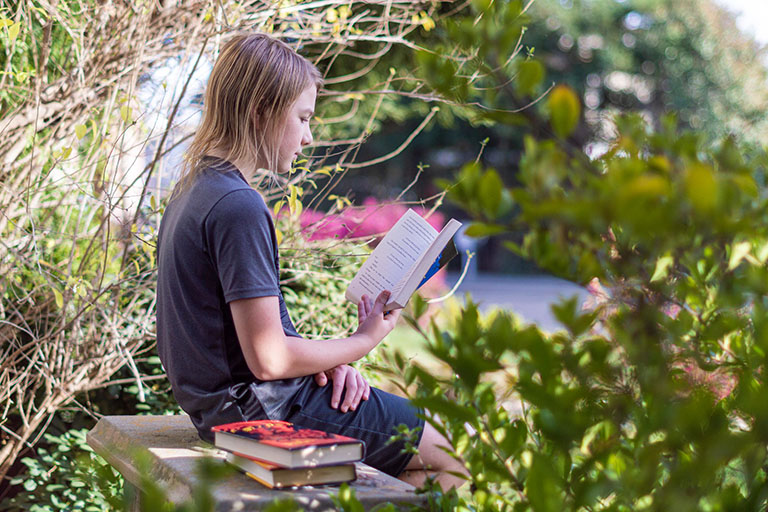 Have questions or want to learn more about PCI?
No one will argue against the fact that the pandemic changed our children's lives in ways we possibly cannot begin to imagine. Most recently, California's K12 public school state test scores reflected a general learning loss across the state. No one should be shocked,...
Families of even young students have been reporting increased stress and anxiety around homework. It's heartbreaking for educators to hear family time is replaced with homework battles to the point the parent-child relationship is suffering.   Does this sound...
School Starts August, 15th!We can't wait to welcome our independent study and homeschool students back on Monday, August 15! All of us at PCI hope you and your families used the time away from academics to gain new experiences that will inform your individual learning...