PCI Annual Reports offer readers an inspiring account of our students' triumphs and the organization's success during the past school years. Read how we facilitate educational best practices with direct impact by the numbers. From career and college readiness to college courses completed by PCI students and strategic goals to fiscal responsibility. Our annual reports highlight our mission to empower students to take charge of their education by connecting their individual needs and interests with a rigorous learning plan.
Thank you, Pacific Charter Institute, for teaching me how to be ready for anything while keeping my individuality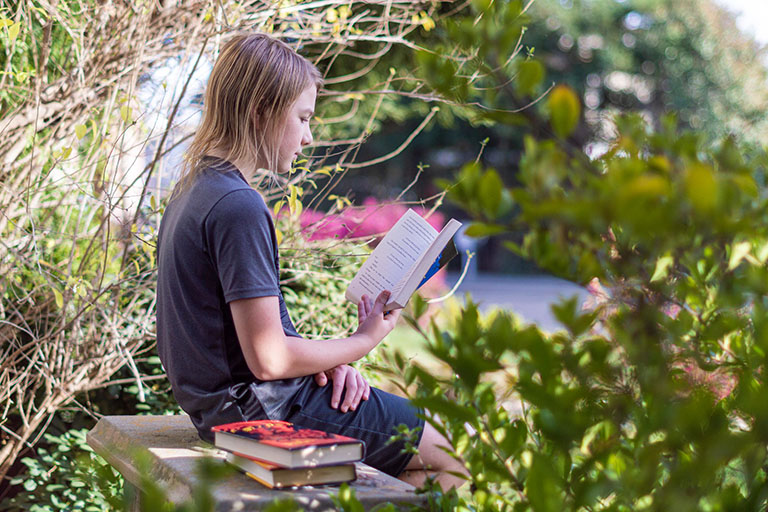 Have questions or want to learn more about PCI?
Medical Assistant and EKG TechnicianYoung Ruslan Normukhamedov had desired a career in the medical field, but as one of three sons of a struggling single mother, that desire appeared to be an unattainable dream. Then, while he was a sophomore at a nearby public...
By Paul Keefer January 25, 2023 The pandemic taught us many things, particularly in the world of education. Many families realized that the structure of a classroom was essential for their child's learning — and that without access to that structure, kids struggled...
How New Pacific School Defines Student SuccessWe recently asked New Pacific School's Roseville Principal, Eric Garber, "How can a parent know if they have chosen the best educational setting for their child?" Staying true to New Pacific School's child-centered...