Here at Pacific Charter Institute, we leverage our excellent community partners to provide our students with services that will encourage them to reach their fullest potential while meeting their educational goals inside and outside the classroom.
If you are interested in becoming a registered PCI community partner start by filling out our Pre-Check form to see where you stand. If you qualify, proceed, and complete the community partner application. If you're an existing partner and are looking to submit an invoice proceed to our invoice submissions page.
PCI doesn't only have great instruction, but it also helps figure out great opportunities for you.
Current Community Partner List
Review our existing list of current community partners to see who helps the students within the Pacific Charter Institute of schools reach their fullest potential.
Become a Community Partner
Interested in becoming a PCI Community Partner? Start by reviewing our Community Partner Pre-Check, if you qualify procced to the complete the application.
Invoicing for Existing Community Partners
Looking to submit an invoice to a Pacific Charter Institute school? Find the invoice inbox on our partner invoice page.
Community Partner Reminder
If you are an existing partner, make sure to complete the community partner renewal form. Review the documents and information you will need when submitting your Partner Renewal Form.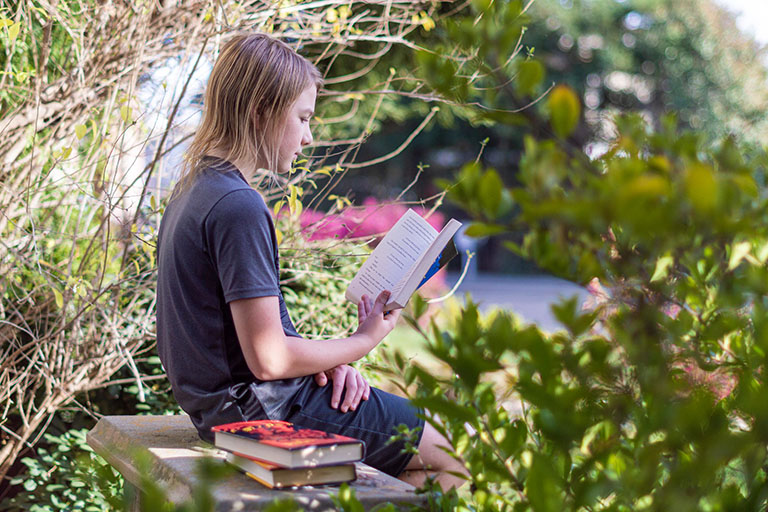 For questions or concerns, please use our contact form to reach our community partner relations team.
A Win For School ChoiceVirtual Information Meetings and Interest Lists for Fall 2023 TK-5th Grade Enrollment Happening Now. In a win for school choice, the Folsom Cordova Unified School District (FCUSD) School Board approved New Pacific School – Rancho Cordova charter...
School Starts August, 15th!We can't wait to welcome our independent study and homeschool students back on Monday, August 15! All of us at PCI hope you and your families used the time away from academics to gain new experiences that will inform your individual learning...