We believe children deserve the opportunity to discover their own path. Homeschooling provides families the freedom to explore and individualize curriculum based on different learning styles. Pacific Charter Institute credentialed teachers work cooperatively with parent educators to develop an individual student learning plan and meet with the family every 20 school days. All of our charter schools offer homeschool support, geography being the predominant factor in student placement.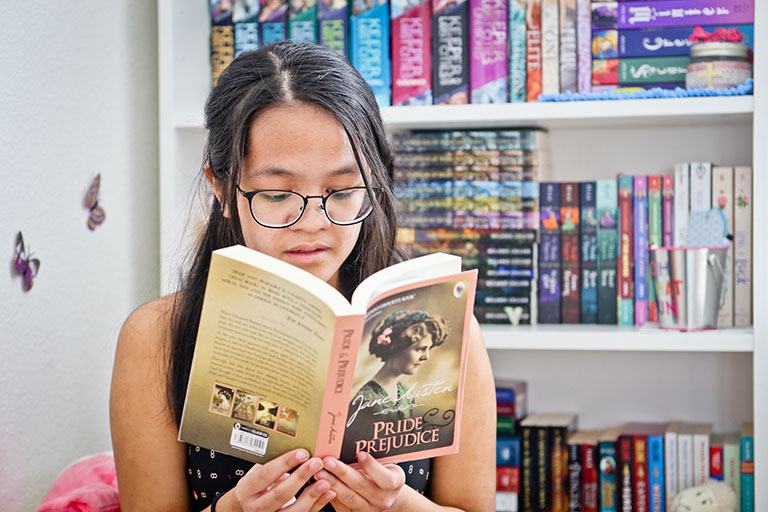 Enroll in a Pacific Charter Institute Homeschool program today.
All PCI Homeschool Programs Offer
Individual student learning plans
Credentialed teacher support meetings every 20 school days
Access to our custom, innovative virtual (real-time) courses
School organized family field trips
Home-use technology and live tech support
Assessments for identifying growth and specific skill gaps- and options for lessons to fill those gaps!
About F.A.C.E (H.P.C.S.)
Serving K-8 homeschool families specifically using the Classical Education approach in Sacramento, Solano, and Yolo Counties.
Our About F.A.C.E. homeschool program offers a community committed to Classical Education for K—8th grade children in Sacramento & Solano Counties
Homeschool Guild (H.P.C.S.)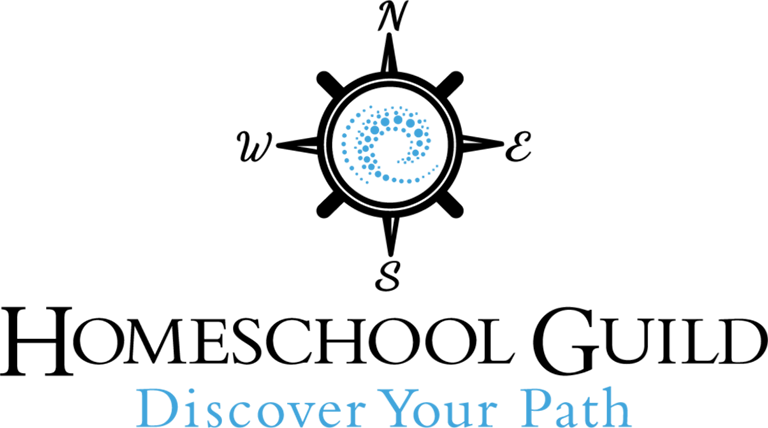 Open to students from TK—12th grade, our Homeschool Guild Program offers alternative educational options for families who want to take charge of their children's education.
The Guild offers support in traditional homeschooling pathways as well as various options available through our approved community partners for both curriculum and educational services.
Rio Valley (Lodi)
Our Rio Valley – Lodi Resource Center offers students in grades TK through 12th the opportunity to discover their own path through TK—12th grade homeschool support or via our on campus high school independent study hybrid program.
Heritage Peak (Vacaville)
Our Vacaville Resource Center offers homeschool and independent learning programs to students in kindergarten through 12th grade. In lower grades, parents are actively involved with the education of their students, balancing independent study with supplemental on-site courses and the support of a credentialed teacher.
Valley View Charter Prep
Valley View Charter Prep is a TK—12 public charter school that tailors learning to our students, so they achieve success in and out of the classroom. We empower families to have a more active role in their child's educational path to meet their unique learning needs.
Sutter Peak Charter Academy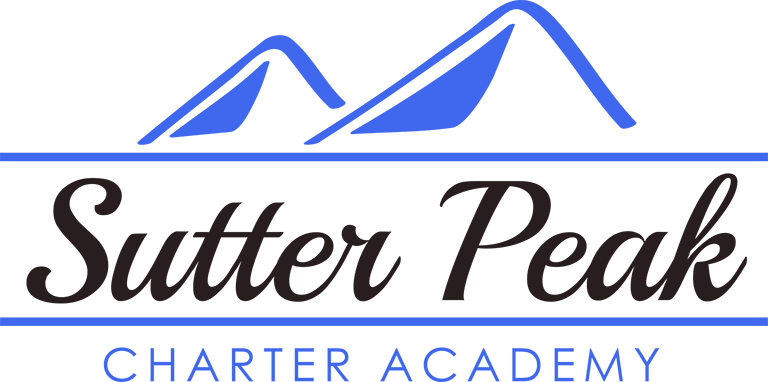 Sutter Peak Charter Academy is a free TK—8th public charter school that offers homeschooling students in Sutter, Colusa, Placer, Yolo, and Yuba Counties an educational experience that is personalized to each student.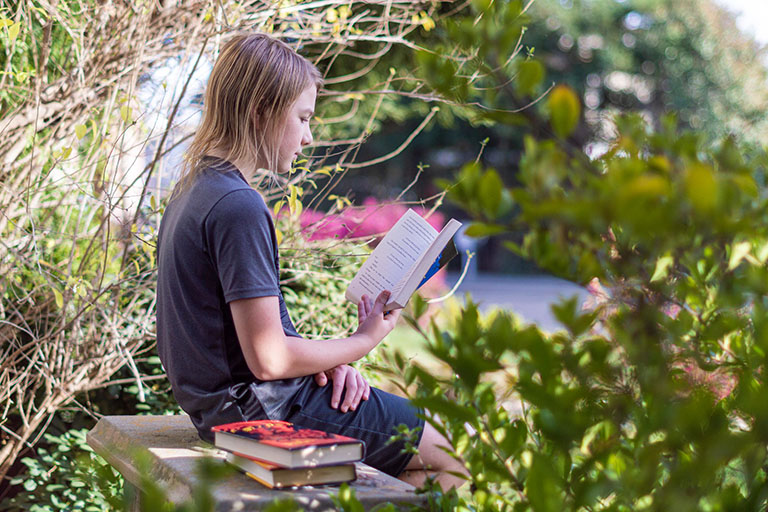 Have questions or want to learn more about PCI?