Find the latest information regarding immunization and medical waivers along with the health services we provide.
Immunization & Medical Waivers
Review the list of California Immunization Requirements as well as personal beliefs and medical exemptions.
For further information, please contact Pacific Charter Institute's Credentialed District School Nurse:
Student Wellness Program
The wellness of all our students is a priority at PCI. We understand that wellness is very personal, so we have created multiple confidential levels of support for your children.
School counselors are available to receive confidential discussions regarding your child and can elevate to our school psychologists as needed.
The PCI Wellness Team is made up of psychologists, school nurses, and school counselors.
The PCI Wellness Referral form is confidential, anonymous, and can be left by anyone in the PCI family with the ability to attach images and screenshots as needed.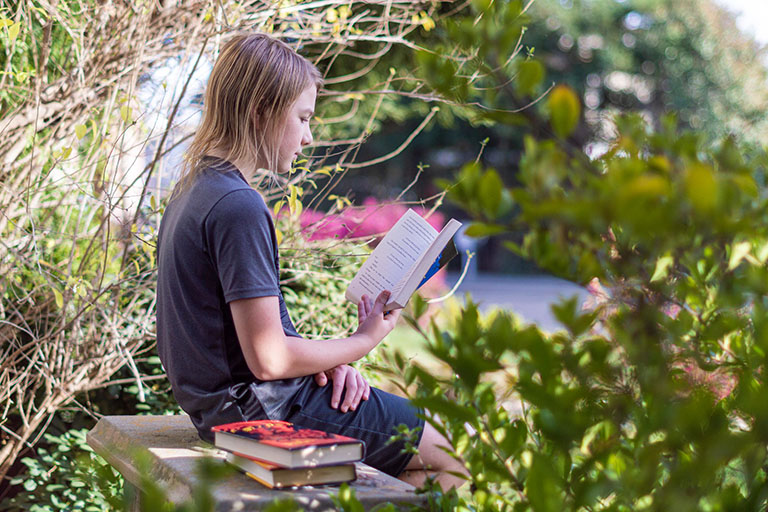 Have questions or want to learn more about PCI?
A Win For School ChoiceVirtual Information Meetings and Interest Lists for Fall 2023 TK-5th Grade Enrollment Happening Now. In a win for school choice, the Folsom Cordova Unified School District (FCUSD) School Board approved New Pacific School – Rancho Cordova charter...
School Starts August, 15th!We can't wait to welcome our independent study and homeschool students back on Monday, August 15! All of us at PCI hope you and your families used the time away from academics to gain new experiences that will inform your individual learning...