The Pacific Charter Institute is led by a Board of Directors with extensive careers as educators and educational thought leaders. This diverse group works alongside our executive director, Dr. Paul Keefer, to create innovative and adaptive policies that bolster our mission. Our governing body's unique experience and insight set PCI apart from traditional school boards and school districts in Northern California.
I love that I get to spend more time with my kids, and they have the opportunity to freely explore their interests while receiving a great education.
For information on upcoming board meetings or recently held meetings visit our Diligent Community Portal. You can also find our upcoming board meeting dates listed below for your convenience. 
September 8, 2022
August 10, 2022 (Special Meeting)

December 8, 2022

March 9, 2023
June 8, 2023
June 12, 2023
Board Meeting Minutes – 2022
Regular meetings are held at 9:30 a.m. at 1401 El Camino Ave., Suite 510 Sacramento, CA 95815 unless stated in the agenda. (Teleconference and Zoom information is located in agendas.)
Board Meeting Agendas – 2022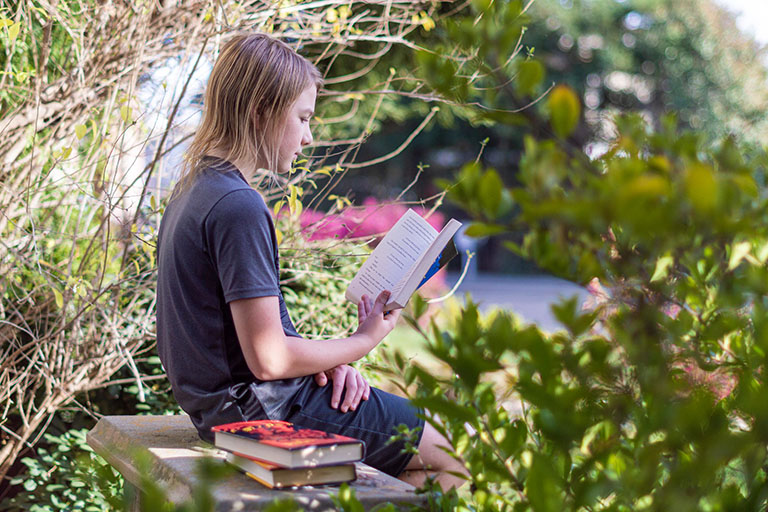 Have questions or want to learn more about PCI?
Medical Assistant and EKG TechnicianYoung Ruslan Normukhamedov had desired a career in the medical field, but as one of three sons of a struggling single mother, that desire appeared to be an unattainable dream. Then, while he was a sophomore at a nearby public...
By Paul Keefer The pandemic taught us many things, particularly in the world of education. Many families realized that the structure of a classroom was essential for their child's learning — and that without access to that structure, kids struggled both academically...
How New Pacific School Defines Student SuccessWe recently asked New Pacific School's Roseville Principal, Eric Garber, "How can a parent know if they have chosen the best educational setting for their child?" Staying true to New Pacific School's child-centered...
University of California, Davis (BS, CPA)
President, Brennan Properties
President, BTV Management
Audit Manager, Deloitte
Dean, General Education, Delta Charter High School.
Science Teacher, Aspire Public Schools
Lead Teacher, Stallworth Charter School
Masters in School Administration, CSU Stanislaus
Rex Fortune, Ph.D.
Founder
A & T State University in North Carolina (BS)
University of California, Berkeley (MA)
Stanford University (EdD)
Founding Board member, Pacific Charter Institute
Founder, Project Pipeline Teacher Credential now called Fortune School of Education Program (Now Fortune School of Education)
Superintendent, Center Unified School District
Superintendent, Inglewood Unified School District
Deputy Superintendent, State Board of Education of California
English Learner Program Manger, San Juan Unified School District
Parent Coordinator, San Juan Unified School District
Founding Principal/Director, Language Academy of Sacramento Dual Language Immersion Charter School
Vice Principal, Coyote Ridge Elementary – Dry Creek Elementary School Disttrict
Vice Principal, Fruitridge Elementary School – Sacramento City Unified School District
Director of Fiscal Services, Covina-Valley Unified School District
Supervisory Committee, San Gabriel Credit Union
Board Member, Credit Union of Southern California
Vice Chairperson, Heritage Park Community – Rules and Regulations Advisory Committee
Retiree Representative, California Association of School Business Officials
Brandman University CTE Teaching Credential- Health and Medical Technology
California State University- Sacramento (BA)
Sacramento City College
Manager, Education to Work Partnerships, Foundation for California Community Colleges
Project Director, CAI Apprenticeship Support Network
Senior Specialist, Workforce Development Services
CTE Educator, Sacramento County Office of Education
President and CEO, MD Medical & Mobility Products, Inc.
Manager, William R. Dugdale M.D. Inc.
Jean-Paul Prentice, CCE, LEED AP
State University of New York (BS)
University of Southern Colorado (MBA)
Lead Accredited Professional, US Green Building Council
Project Manager
Active Member, Association for the Advancement of Cost Engineering
PCI Parent (Three students at Sutter Peak Charter Academy)