PCI provides a variety of academic resources to maximize our student's academic success to ensure they not only reach but exceed their academic goals.
All the teachers help you in every aspect. They want to help you succeed not just like to graduate, but to succeed in life.
Community Online Activities
We have curated a variety of additional online resources to enrich the educational experience of our students. Start exploring online activities for art, foreign language, math, music, and more.
Student Logins
Students can access many links through their Clever.com account using their Office365 email and password!
If you can't get access through your clever account you can try using the commonly used logins for various academic resources listed below. For the full list of links visit our student logins page. Check with your teacher about unique online and in person options may be available to you!
Elementary TK—5th
Middle School (6th—8th)
High School
Online Career Classes
Take advantage of our online career classes to build a worthwhile career that matches your personal interests. We have certifications available from the American Meat Science Association, Ecology Conservation & Management, and Fundamentals of Animal Science.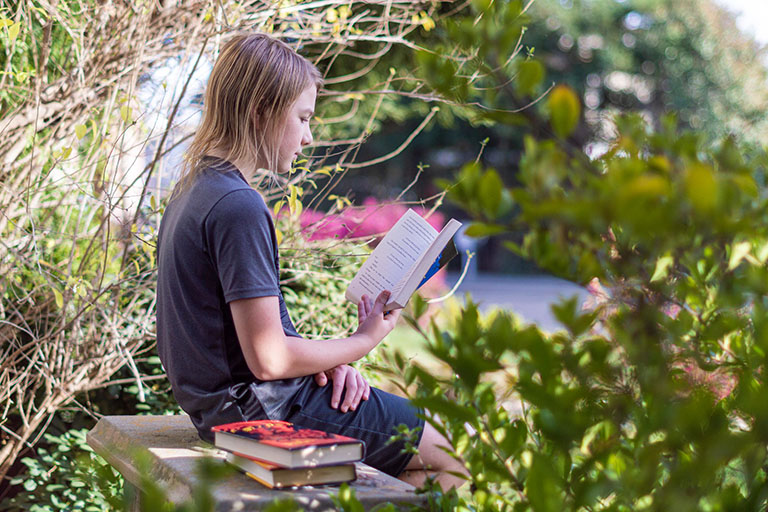 Have questions or want to learn more about PCI?
Greetings from the PCI Instructional Coaching Team! We invite VVCP Parent Educators to join us online Tuesdays in October from 1:00-1:30pm.
By Paul Keefer The pandemic taught us many things, particularly in the world of education. Many families realized that the structure of a classroom was essential for their child's learning — and that without access to that structure, kids struggled both academically...
How New Pacific School Defines Student SuccessWe recently asked New Pacific School's Roseville Principal, Eric Garber, "How can a parent know if they have chosen the best educational setting for their child?" Staying true to New Pacific School's child-centered...