Heritage Peak Charter School is a free public charter school that offers personalized homeschooling and independent study for students in Sacramento, West Sacramento, Rio Linda, and Vacaville. Independent Study resource centers in Rio Linda, West Sacramento, and Vacaville. Homeschooling is available across Sacramento and the adjacent counties. As they progress, students are encouraged to become self-motivated, independent learners that thrive inside and outside their classroom setting.
Non-Profit Independent Charter School
TK—12th Grades
Homeschool Support & Independent Study
Resource Centers & Community-Based
Accredited by Western Association of Schools & Colleges
I've had one of the most amazing high school lives one could have!
Heritage Peak Charter School Programs
Heritage Peak Charter School offers a tuition-free homeschool or independent study personalized learning model for students in grades TK—12. Our program allows parents and students to select their curriculum and access a wide variety of free educational resources and materials.
Homeschool
Homeschooling that provides the freedom to explore.
Independent Study
Independent student that empowers students with academic choices.
Parent Information
Find information about academic resources and more.
Accountability
Review accountability documents for our school.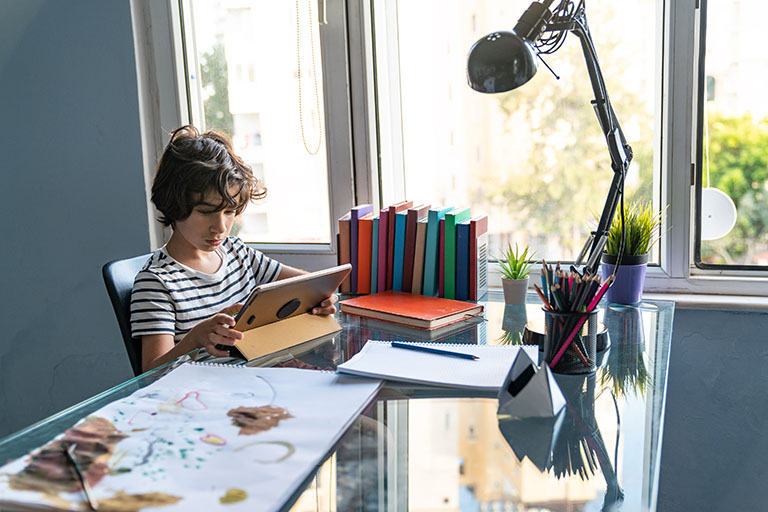 Take the first step towards your personalized education today and submit an application.
Heritage Peak is a W.A.S.C Accredited program of California Pacific Charter School and Community Collaborative Charter School. W.A.S.C Accreditation is a statement to the broader community and stakeholders that it is a trustworthy institution for student learning and committed to ongoing improvement.