Applications for the 2022-2023 School Year are still being accepted at all of our schools and programs! Applications for the 2023-2024 School Year are now being accepted for New Pacific Schools, and will open for Homeschool and Independent Study programs on January 12, 2023.
Follow our enrollment steps to complete the enrollment process and make sure you have the required documents listed below.
1
Fill out the Enrollment Application
2
Attend an Information Meeting
3
Participate in the Lottery
5
Complete Online Registration
6
Staff Verification of Your Enrollment Documentation
Required Enrollment Documents
Birth Certificate
Immunization Records
Proof of Address
Report of Health Exam (for students enrolling in a CA public school for the first time)
Oral Health Exam (for students enrolling in a CA public school for the first time)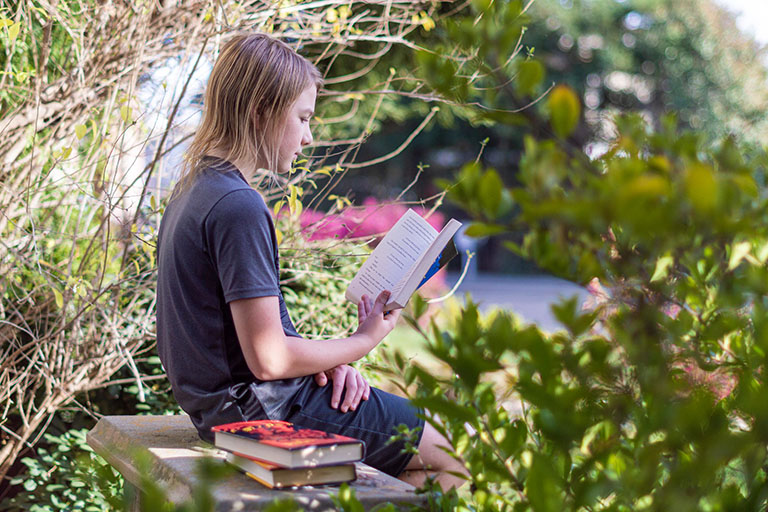 Have questions or want to learn more about PCI?
Medical Assistant and EKG TechnicianYoung Ruslan Normukhamedov had desired a career in the medical field, but as one of three sons of a struggling single mother, that desire appeared to be an unattainable dream. Then, while he was a sophomore at a nearby public...
A Win For School ChoiceVirtual Information Meetings and Interest Lists for Fall 2023 TK-5th Grade Enrollment Happening Now. In a win for school choice, the Folsom Cordova Unified School District (FCUSD) School Board approved New Pacific School – Rancho Cordova charter...
How New Pacific School Defines Student SuccessWe recently asked New Pacific School's Roseville Principal, Eric Garber, "How can a parent know if they have chosen the best educational setting for their child?" Staying true to New Pacific School's child-centered...
No one will argue against the fact that the pandemic changed our children's lives in ways we possibly cannot begin to imagine. Most recently, California's K12 public school state test scores reflected a general learning loss across the state. No one should be shocked,...