Applications for the 2022-2023 School Year are still being accepted at all of our schools and programs! Applications for the 2023-2024 School Year are now being accepted for New Pacific Schools, and will open for Homeschool and Independent Study programs on January 12, 2023.
Follow our enrollment steps to complete the enrollment process and make sure you have the required documents listed below.
1
Fill out the Enrollment Application
2
Attend an Information Meeting
3
Participate in the Lottery
5
Complete Online Registration
6
Staff Verification of Your Enrollment Documentation
Required Enrollment Documents
Birth Certificate
Immunization Records
Proof of Address
Report of Health Exam (for students enrolling in a CA public school for the first time)
Oral Health Exam (for students enrolling in a CA public school for the first time)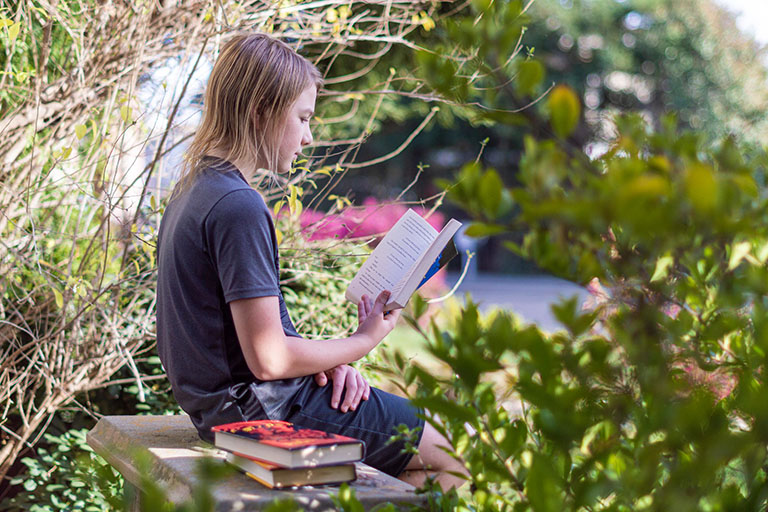 Have questions or want to learn more about PCI?
No one will argue against the fact that the pandemic changed our children's lives in ways we possibly cannot begin to imagine. Most recently, California's K12 public school state test scores reflected a general learning loss across the state. No one should be shocked,...
Medical Assistant and EKG TechnicianYoung Ruslan Normukhamedov had desired a career in the medical field, but as one of three sons of a struggling single mother, that desire appeared to be an unattainable dream. Then, while he was a sophomore at a nearby public...
Families of even young students have been reporting increased stress and anxiety around homework. It's heartbreaking for educators to hear family time is replaced with homework battles to the point the parent-child relationship is suffering.   Does this sound...
School Starts August, 15th!We can't wait to welcome our independent study and homeschool students back on Monday, August 15! All of us at PCI hope you and your families used the time away from academics to gain new experiences that will inform your individual learning...