Read first hand how PCI has helped educate and make a lasting impact through the words of current and past PCI students.
What Our Students Are Saying
Jules
All the teachers help you in every aspect. They want to help you succeed not just like to graduate, but to succeed in life.
Josh
It's not just a school; it's a home away from home.
Stanley
I learned what I needed in ways that worked for me.
Emily
Thank you, Pacific Charter Institute, for teaching me how to be ready for anything while keeping my individuality.
Aiden
PCI doesn't only have great instruction, but it also helps figure out great opportunities for you.
Grace
I've had one of the most amazing high school lives one could have!
Alexis
My life has been completely changed.
PCI Parent
I love that I get to spend more time with my kids, and they have the opportunity to freely explore their interests while receiving a great education.
PCI Parent
My child struggled to feel confident in a classroom full of kids. PCI's homeschool system was the alternative they needed to thrive academically.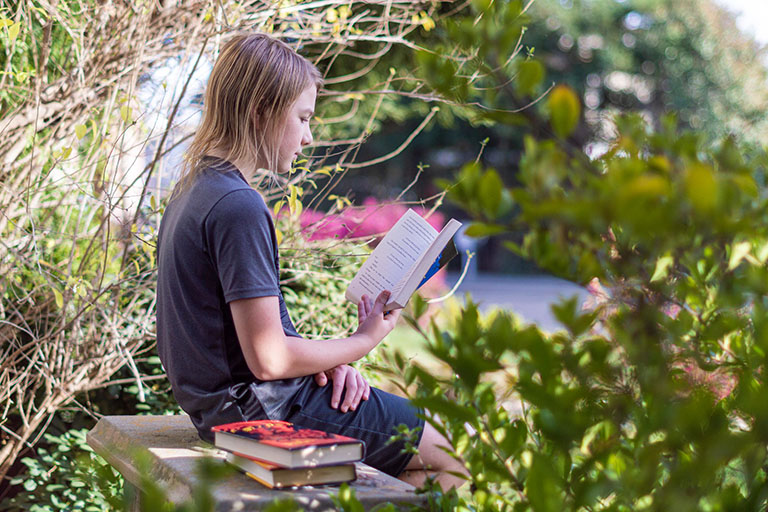 Have questions or want to learn more about PCI?
A Win For School ChoiceVirtual Information Meetings and Interest Lists for Fall 2023 TK-5th Grade Enrollment Happening Now. In a win for school choice, the Folsom Cordova Unified School District (FCUSD) School Board approved New Pacific School – Rancho Cordova charter...
School Starts August, 15th!We can't wait to welcome our independent study and homeschool students back on Monday, August 15! All of us at PCI hope you and your families used the time away from academics to gain new experiences that will inform your individual learning...