At PCI we believe providing parents with resources to help their students succeed is equally as important as the resources we provide directly to our students. You'll find academic resources you can use to help your student as well as health services information and our annual handbook.
I love that I get to spend more time with my kids, and they have the opportunity to freely explore their interests while receiving a great education.
Helping your student take charge of their education by connecting their individual needs and interests to a rigorous learning plan is part of our mission. To achieve this mission, we provide individualized academic resources to help their students achieve their personal academic goals.
Find the latest information regarding immunization and medical waivers.
Review the PCI Parent and student handbook to stay informed about our programs and opportunities.
Interested in becoming a parent volunteer? Review our volunteer procedures.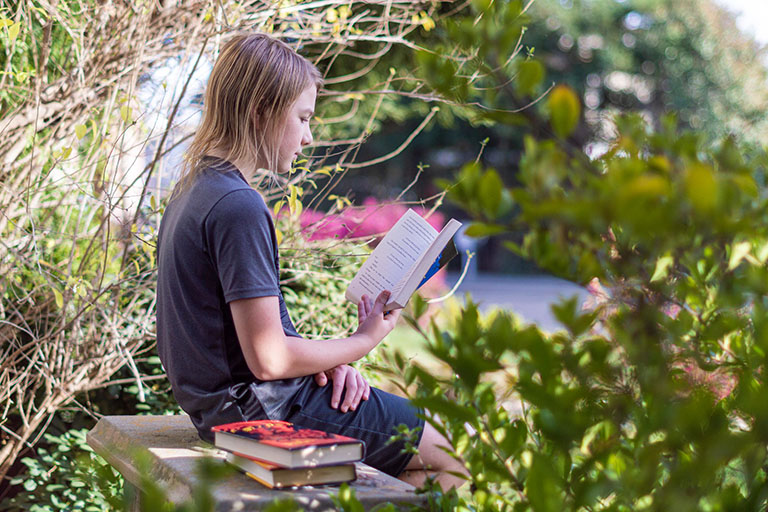 Have questions or want to learn more about PCI?
Greetings from the PCI Instructional Coaching Team! We invite VVCP Parent Educators to join us online Tuesdays in October from 1:00-1:30pm.
By Paul Keefer The pandemic taught us many things, particularly in the world of education. Many families realized that the structure of a classroom was essential for their child's learning — and that without access to that structure, kids struggled both academically...
How New Pacific School Defines Student SuccessWe recently asked New Pacific School's Roseville Principal, Eric Garber, "How can a parent know if they have chosen the best educational setting for their child?" Staying true to New Pacific School's child-centered...