At PCI we believe providing parents with resources to help their students succeed is equally as important as the resources we provide directly to our students. You'll find academic resources you can use to help your student as well as health services information and our annual handbook.
I love that I get to spend more time with my kids, and they have the opportunity to freely explore their interests while receiving a great education.
Helping your student take charge of their education by connecting their individual needs and interests to a rigorous learning plan is part of our mission. To achieve this mission, we provide created academic resources to help their students achieve their personal academic goals.
Find the latest information regarding immunization and medical waivers.
Review the PCI Parent and student handbook to stay informed about our programs and opportunities.
Interested in becoming a parent volunteer? Review our volunteer procedures.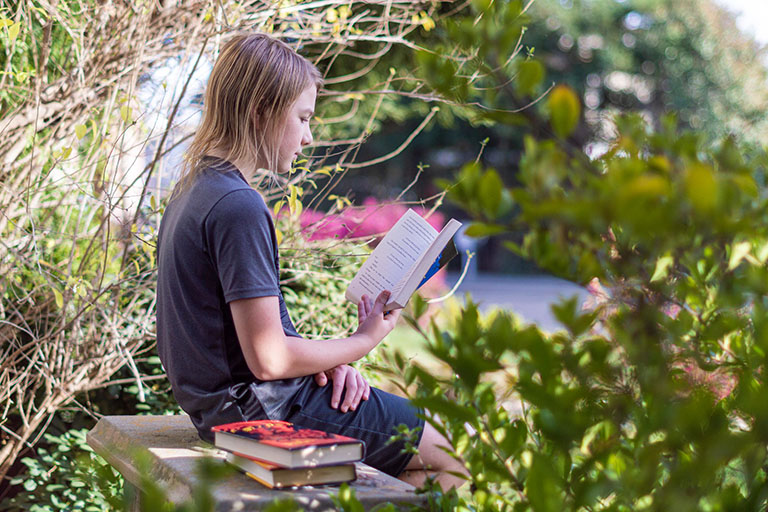 Have questions or want to learn more about PCI?
A Win For School ChoiceVirtual Information Meetings and Interest Lists for Fall 2023 TK-5th Grade Enrollment Happening Now. In a win for school choice, the Folsom Cordova Unified School District (FCUSD) School Board approved New Pacific School – Rancho Cordova charter...
School Starts August, 15th!We can't wait to welcome our independent study and homeschool students back on Monday, August 15! All of us at PCI hope you and your families used the time away from academics to gain new experiences that will inform your individual learning...