The Pacific Charter Institute family of schools provides tuition-free personalized learning options by actively mentoring students, meeting them where they are, and empowering them with a path to success.
We understand that one size does not fit all in education. We continually strive to add options to best fit the needs of families and students in our rapidly changing world.
Thank you, Pacific Charter Institute, for teaching me how to be ready for anything while keeping my individuality
Developing self-motivated, educated individuals in the Sacramento region who will spread the wealth of knowledge worldwide in a meaningful way.
Pacific Charter Institute empowers students to take charge of their education by connecting their individual needs and interests to a rigorous learning plan, thus creating self-motivated responsible citizens, critical problem solvers, and lifelong learners.
Our family of schools serves a wide range of counties across northern California and has continued to grow as we add more schools. Find the school that serves your county using our interactive map.
We strive to pride a personalized learning experience for our students and are overjoyed with the academic success they have and the positive words they share. Check out what our past and present students have been saying about the PCI family of schools.
Review our annual reports to check out messaging from our executive director and see the growth we've experienced each year.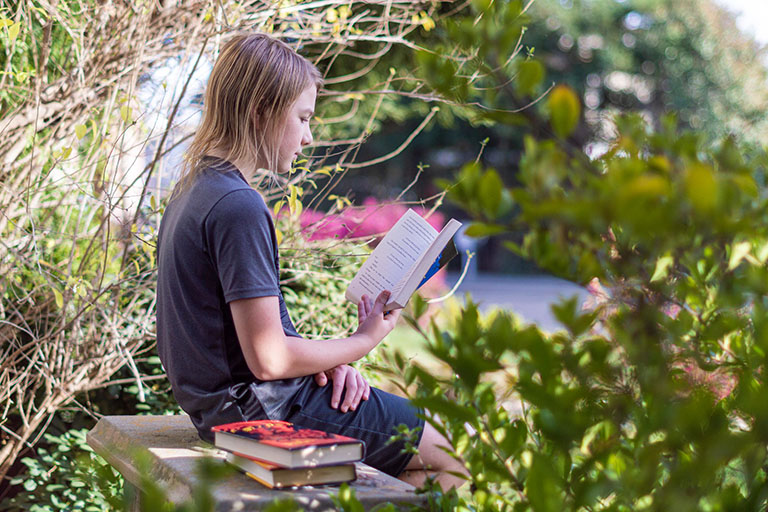 Have questions or want to learn more about PCI?
School Starts August 14th! We can't wait to welcome all of our students back on Monday, August 14! All of us at PCI hope you and your families used the time away from academics to gain new experiences that will inform your individual learning styles and goals...
By Paul Keefer The pandemic taught us many things, particularly in the world of education. Many families realized that the structure of a classroom was essential for their child's learning — and that without access to that structure, kids struggled both academically...
How New Pacific School Defines Student SuccessWe recently asked New Pacific School's Roseville Principal, Eric Garber, "How can a parent know if they have chosen the best educational setting for their child?" Staying true to New Pacific School's child-centered...