Hello, Pacific Charter Institute Families and Students.
The wellness of all our students is a priority at PCI. PCI began our wellness program last year with a confidential survey of students to ensure that they are in a good place. This successful process is now moving on to the next phase, which is the establishment of our Wellness Team. We understand that wellness is very personal, so we have created multiple confidential levels of support for your children.
School counselors are available to receive confidential discussions regarding your child and can elevate to our school psychologists as needed.
The PCI Wellness Team is made up of psychologists, school nurses, and school counselors.
The PCI Wellness Referral form is confidential, anonymous, and can be left by anyone in the PCI family with the ability to attach images and screenshots as needed.
The wellness of all our students is a high priority. Submit our completely anonymous referral form for confidential wellness help.
Please remember if you have a mental or medical emergency you should contact 911 immediately. Any referrals that are completed over the weekend or after school hours will be addressed as soon as possible on the next school day.
Thank you for being a member of the PCI community. We appreciate you all.
Stay safe. Stay healthy.
The PCI Wellness Team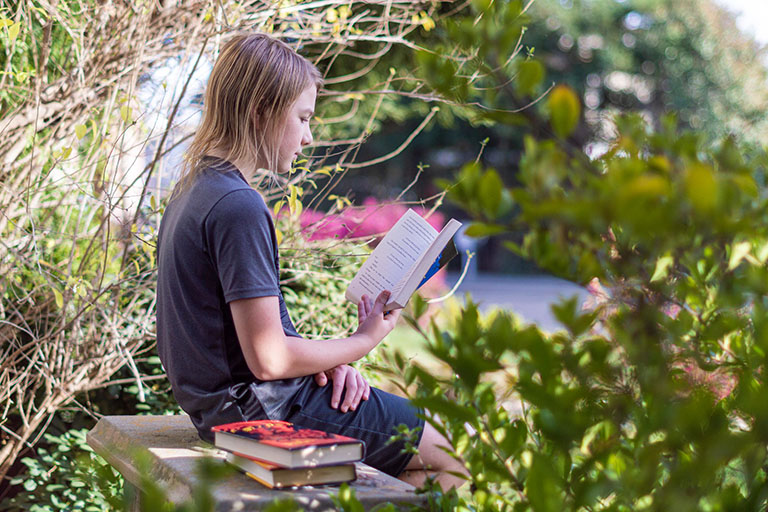 Have questions or want to learn more about PCI?
School Starts August 14th! We can't wait to welcome all of our students back on Monday, August 14! All of us at PCI hope you and your families used the time away from academics to gain new experiences that will inform your individual learning styles and goals...
By Paul Keefer The pandemic taught us many things, particularly in the world of education. Many families realized that the structure of a classroom was essential for their child's learning — and that without access to that structure, kids struggled both academically...
How New Pacific School Defines Student SuccessWe recently asked New Pacific School's Roseville Principal, Eric Garber, "How can a parent know if they have chosen the best educational setting for their child?" Staying true to New Pacific School's child-centered...