Find information about salaries for graduates with a particular degree or use the O*NET interest profile to help you choose a career direction.
Salary Surfer
To help students and their families make important decisions about investing time and money in a college education, the California Community Colleges Chancellor's Office, through Salary Surfer, is providing comparative information about the earnings of recent California community college graduates who received an award in a specific program of study.
Salary Surfer uses the aggregated earnings of graduates from a five-year period to provide an estimate on the potential wages to be earned two and five years after receiving a certificate or degree in certain disciplines. This tool also provides information on which colleges offer programs in those specific disciplines.
Salary Surfer does not contain information about wages earned by community college students who transfer to a four-year institution.
O*Net Interest Profiler
The O*NET Interest Profiler can help you find out what your interests are and how they relate to the world of work. You can find out what you like to do.
The O*NET Interest Profiler helps you decide what kinds of careers you might want to explore.
California Career Zone
Self-Assessments can help you know yourself better. And knowing yourself better can help you choose a satisfying job or occupational field to explore.
California Career Center
The California Career Center (CalCC) is your career planning website with tools to help you map your future, whether looking ahead to college, apprenticeship, the military or other options. CalCC is focused on resources for students but also contains resources for counselors, parents, teachers, in short, anyone interested in developing the career self-management skills necessary in today's world of work.
California Colleges
The official source for college and career planning in California.
Career Café
The Career Café has career information including career assessments to identify your unique strengths, talents, and styles.
Have questions and want to get in touch with our counseling department? Give us a call or email us
List of links to great Career Development and Career Exploration resources.
Sacramento Works Youth Programs
Sacramento Works Youth Programs Serve All Youth Ages 14—21. Youth Specialists provide job search assistance, links to community resources, career development workshops, resume writing, interview skills, and access to information on education and employment opportunities.
Cal Apprenticeship
A union apprenticeship is an excellent career choice if you like to work with your hands.
Career GPS
Provides individuals and organizations with one central location to find current, detailed information about which jobs are in high demand in the Sacramento Region, how much they pay, what type of education or training is recommended, and where you can go to get it.
Who do you want to Be
"Discover a career you'll love."
This site includes Information on California high school and community college courses, career options, and financial assistance. It will help you make decisions about the right courses to take in high school and community college so that you have the opportunity to turn that passion of yours into a great job and a great future.
O*Net OnLine
O*NET OnLine has detailed descriptions of the world of work for use by job seekers, workforce development and HR professionals, students, researchers, and more!
The Future Channels
Math and science related career videos.
Military
Service Branches
Before Serving
Benefits
Careers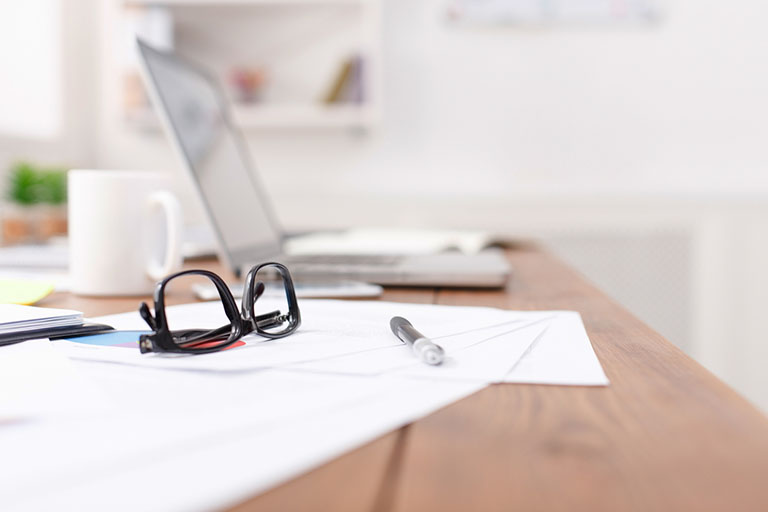 Need additional help finding the right information? Contact our counseling department.
School Starts August 14th! We can't wait to welcome all of our students back on Monday, August 14! All of us at PCI hope you and your families used the time away from academics to gain new experiences that will inform your individual learning styles and goals...
By Paul Keefer The pandemic taught us many things, particularly in the world of education. Many families realized that the structure of a classroom was essential for their child's learning — and that without access to that structure, kids struggled both academically...
How New Pacific School Defines Student SuccessWe recently asked New Pacific School's Roseville Principal, Eric Garber, "How can a parent know if they have chosen the best educational setting for their child?" Staying true to New Pacific School's child-centered...