Get access to academic resources you can use to help your student succeed based on their own academic curriculum and goals.
My child struggled to feel confident in a classroom full of kids. PCI's homeschool system was the alternative they needed to thrive academically.
Home Education Connection
Get access to tips and strategies for at-home learning. We will continue to add resources and related topics to help families and students reach their academic goals.
English Learner Information
Our mission is to promote equity and student achievement for students with diverse cultural, racial, and linguistic backgrounds. We work towards biliteracy, educational equity, and 21st Century success for all.
Nuestra misión es promover la equidad y el rendimiento estudiantil para estudiantes con antecedentes culturales, raciales y lingüísticos diversos. Trabajamos hacia la alfabetización bilingüe, equidad educativa y Éxito del siglo 21 para todos.
Наша миссия заключается в содействии равенству и успеваемости студентов с различными культурными, расовыми и лингвистическими корнями. Мы работаем в направлении развития двуязычной грамотности, обеспечения равенства в образовании и достижения успеха в 21-ом веке для всех.
For information on the resources for English learners as well as language testing and academic resources visit the page using the button below.
Testing & Assessment
Review the information on the tests and assessments that PCI utilized to gauge learning progress. For the full details on the testing and assessments given visit our testing and assessment page.
CAASPP Smarter Balance
CAASPP testing occurs annually during the spring semester and follows CDE's annual guidelines.
California Science Test (CAST)
All students enrolled in grades five and eight will be administered the CAST field test. High school students will be selected by grade to participate once (i.e., grade ten, eleven, or twelve).
English Language Proficiency (ELPAC)
The ELPAC is the current required state test for English language proficiency that must be given to students whose primary language is other than English. The ELPAC is the successor to the California English Language Development Test (CELDT).
Physical Fitness Test (PFT)
Each year public schools in California are required to assess all 5th, 7th, and 9th-grade students in physical fitness. As an independent study (non-site based) school, this puts us in a unique situation for testing our students. We must rely on families, teachers, and administration staff to work together to complete this task.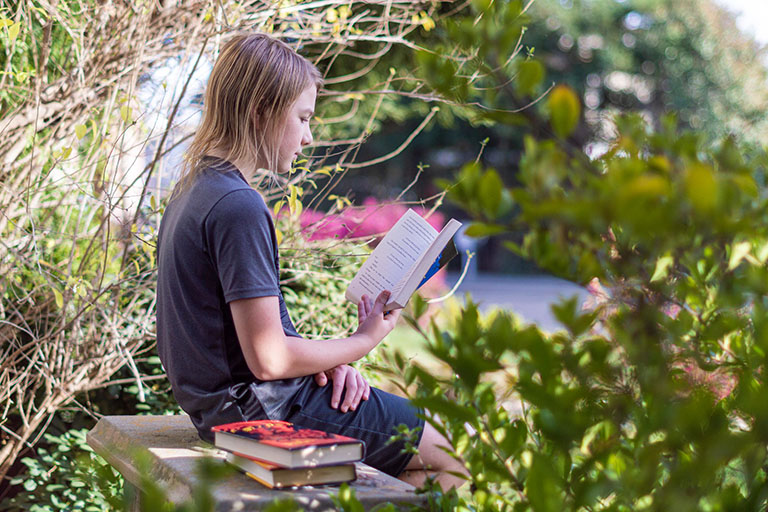 Have questions or want to learn more about PCI?
A Win For School ChoiceVirtual Information Meetings and Interest Lists for Fall 2023 TK-5th Grade Enrollment Happening Now. In a win for school choice, the Folsom Cordova Unified School District (FCUSD) School Board approved New Pacific School – Rancho Cordova charter...
School Starts August, 15th!We can't wait to welcome our independent study and homeschool students back on Monday, August 15! All of us at PCI hope you and your families used the time away from academics to gain new experiences that will inform your individual learning...