If you are interested in becoming a Community Partner with PCI and its family of schools, first complete the Pre-check form to see where you stand. If you qualify proceed and complete the application below for consideration. Please have the following documents readily available to upload to the application as an attachment.
Community Partner Application
Completed W-9 Form
Custodian of Records Confirmation Letter (if applicable)
TB Administration Verification for Employees (if planning to provide any in-person services)
Insurance Policy Accord or Coverage Summary with Pacific Charter Institute as Certificate Holder

Please use the following address:
Pacific Charter Institute
1401 El Camino Ave. Suite 510
Sacramento, CA 95815

Course (or service) list with descriptions
Fees, schedules, and syllabus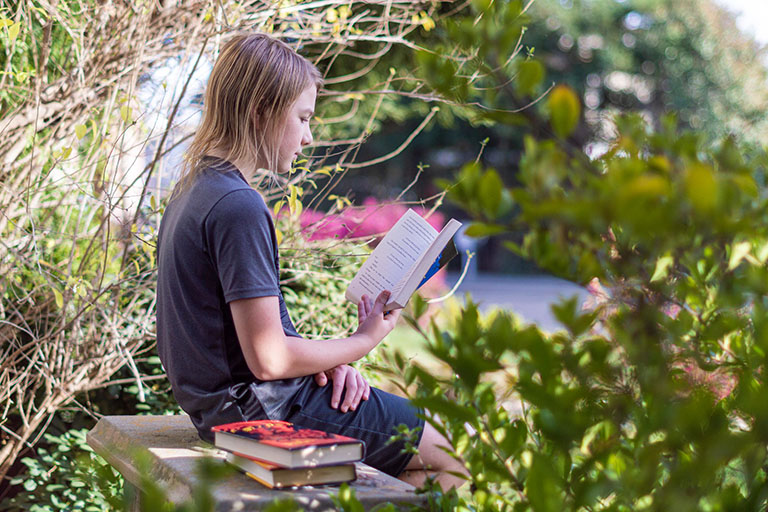 For questions or concerns, please email us.
Greetings from the PCI Instructional Coaching Team! We invite VVCP Parent Educators to join us online Tuesdays in October from 1:00-1:30pm.
By Paul Keefer The pandemic taught us many things, particularly in the world of education. Many families realized that the structure of a classroom was essential for their child's learning — and that without access to that structure, kids struggled both academically...
How New Pacific School Defines Student SuccessWe recently asked New Pacific School's Roseville Principal, Eric Garber, "How can a parent know if they have chosen the best educational setting for their child?" Staying true to New Pacific School's child-centered...