If you are interested in becoming a Community Partner with PCI and its family of schools, first complete the Pre-check form to see where you stand. If you qualify proceed and complete the application below for consideration. Please have the following documents readily available to upload to the application as an attachment.
Community Partner Application
Completed W-9 Form
COVID Prevention Plan (if planning to provide any in-person services)
Custodian of Records Confirmation Letter (if applicable)
TB Administration Verification for Employees (if planning to provide any in-person services)
Insurance Policy Accord or Coverage Summary with Pacific Charter Institute as Certificate Holder

Please use the following address:
Pacific Charter Institute
1401 El Camino Ave. Suite 510
Sacramento, CA 95815

Course (or service) list with descriptions
Fees, schedules, and syllabus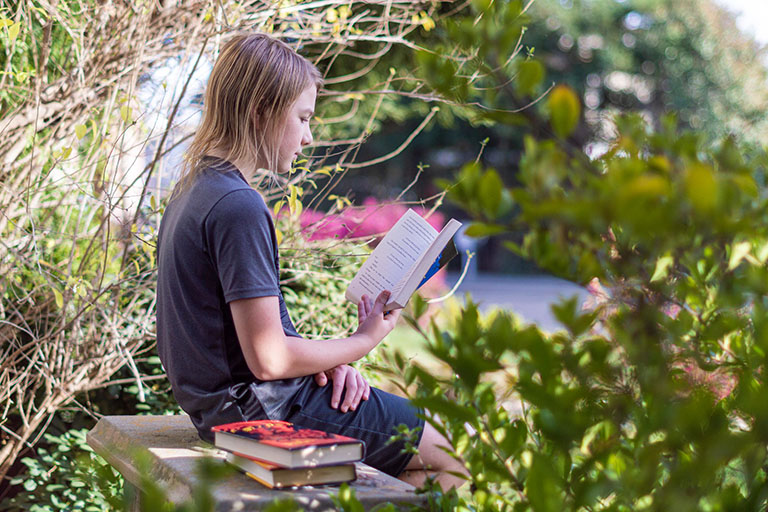 For questions or concerns, please use our contact form to reach our community partner relations team.
A Win For School ChoiceVirtual Information Meetings and Interest Lists for Fall 2023 TK-5th Grade Enrollment Happening Now. In a win for school choice, the Folsom Cordova Unified School District (FCUSD) School Board approved New Pacific School – Rancho Cordova charter...
School Starts August, 15th!We can't wait to welcome our independent study and homeschool students back on Monday, August 15! All of us at PCI hope you and your families used the time away from academics to gain new experiences that will inform your individual learning...