If you are interested in becoming a Community Partner with PCI and its family of schools, first complete the Pre-check form to see where you stand. If you qualify proceed and complete the application below for consideration. Please have the following documents readily available to upload to the application as an attachment.
Community Partner Application
Completed W-9 Form
COVID Prevention Plan (if planning to provide any in-person services)
Custodian of Records Confirmation Letter (if applicable)
TB Administration Verification for Employees (if planning to provide any in-person services)
Insurance Policy Accord or Coverage Summary with Pacific Charter Institute as Certificate Holder

Please use the following address:
Pacific Charter Institute
1401 El Camino Ave. Suite 510
Sacramento, CA 95815

Course (or service) list with descriptions
Fees, schedules, and syllabus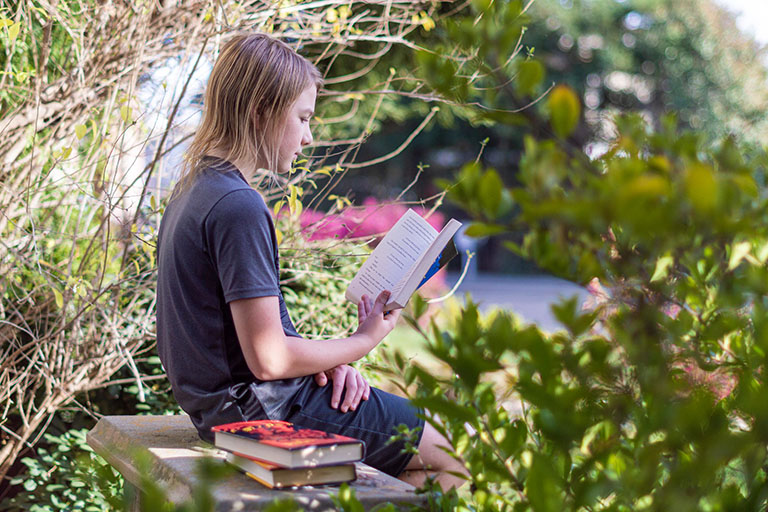 For questions or concerns, please email us.
Medical Assistant and EKG TechnicianYoung Ruslan Normukhamedov had desired a career in the medical field, but as one of three sons of a struggling single mother, that desire appeared to be an unattainable dream. Then, while he was a sophomore at a nearby public...
How New Pacific School Defines Student SuccessWe recently asked New Pacific School's Roseville Principal, Eric Garber, "How can a parent know if they have chosen the best educational setting for their child?" Staying true to New Pacific School's child-centered...
No one will argue against the fact that the pandemic changed our children's lives in ways we possibly cannot begin to imagine. Most recently, California's K12 public school state test scores reflected a general learning loss across the state. No one should be shocked,...