Find key information about satisfying (A-G) requirements, SAT and AP exam scoring, and general information about the UC System, CSU System, Hispanic Association of Colleges and Universities, and more.
Satisfying UC/CSU "a-g" Requirements for Freshman Applicants
UC Approved High School Courses
Complete the required a-g courses offered at HPCS or combine with your other high school a-g courses.
Heritage Peak approved a-g courses 2018—2019
Rio Valley approved a-g courses 2018—2019
Valley View approved a-g courses 2018—2019
Sutter Peak approved a-g courses 2018—2019
Plato/Edmentum online approved a-g courses 2018—2019
(Other H.S. approved a-g courses)
Have questions about planning for college? Contact our counseling department.
College Courses & Testing
College Courses
Earn a grade of "C" or better in a transferable course of 3 or more semester units at a local community college.
SAT Subject Tests
Earn a required minimum score on a SAT subject test.
* Minimum scores vary depending on the "a-g" subject. Example: A score of 520/800 on the Amercian History subject test satisfies the course requirements for CSU admission. A score of 550/800 satisfies the course requirement for UC admission.
AP Exams
Earn a 3, 4, or 5 on an Advanced Placement exam
Earn a 3, 4, or 5 on an Advanced Placement exam.
The UC System (University of California)
The 10 campuses of the University of California open their doors to all who work hard and dream big. Through its teaching, research and public service, UC drives California's economy and leads the world in new directions.
Hispanic Association of Colleges & Universities (HACU)
Today, HACU represents more than 400 colleges and universities committed to Hispanic higher education success in the U.S., Puerto Rico, Latin America, Spain and Portugal. Although our member institutions in the U.S. represent less than 10% of all higher education institutions nationwide, together they are home to more than two-thirds of all Hispanic college students. HACU is the only national educational association that represents Hispanic-Serving Institutions (HSIs).
Planning Tools & Program Opportunities
BigFuture.org
BigFuture by the College Board is a free, comprehensive website that guides families, step by step, in preparing for, finding, and enrolling in college.
Western Undergraduate Exchange (WUE)
WUE (pronounced "woo-wee") is the Western Undergraduate Exchange, a program of the Western Interstate Commission for Higher Education (WICHE). Through WUE, students in western states may enroll in more than 140 two-year and four-year college institutions at a reduced tuition level: 150 percent of the institution's regular resident tuition. The program began in 1987 and all WICHE states have now signed the agreement. A copy of your state's signed WUE agreement is available for your review. Students from all WICHE member states are eligible to request the WUE tuition discount.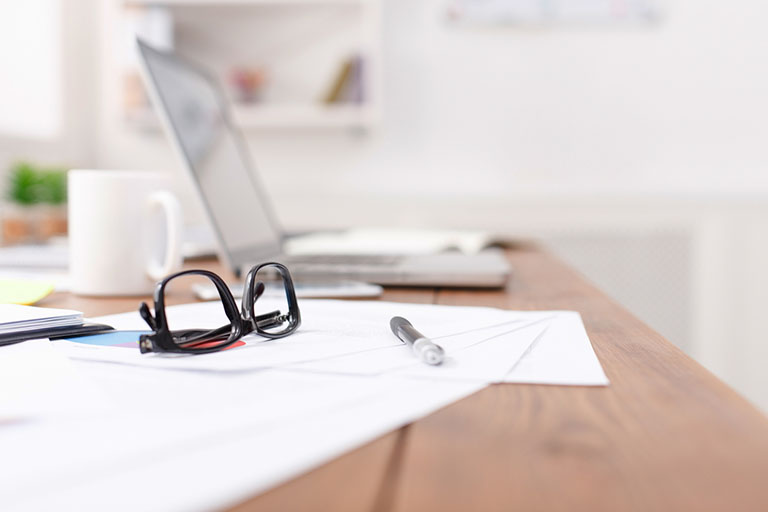 Need additional help finding the right information? Contact our counseling department.
A Win For School ChoiceVirtual Information Meetings and Interest Lists for Fall 2023 TK-5th Grade Enrollment Happening Now. In a win for school choice, the Folsom Cordova Unified School District (FCUSD) School Board approved New Pacific School – Rancho Cordova charter...
School Starts August, 15th!We can't wait to welcome our independent study and homeschool students back on Monday, August 15! All of us at PCI hope you and your families used the time away from academics to gain new experiences that will inform your individual learning...