Our independent study program offers a range of models as a choice for students desiring a change from traditional campus attendance. We offer community-based (off-site) independent study and six resource center (on-site) independent study options. Students meet weekly with their credentialed supervising teacher, and each student's plan is designed uniquely with access to onsite math classes, UC approved courses, career training options, virtual, and online courses. Our high school students also often dual-enroll with their local community college to give them a leg up on high school graduation while saving college costs too. Academic counseling is available to all our students. Please click on the resource center names for complete offerings and schedules.
Thank you, Pacific Charter Institute, for teaching me how to be ready for anything while keeping my individuality
Independent Resource Centers
In addition to our resource center programs, community-based independent study is also available in most areas!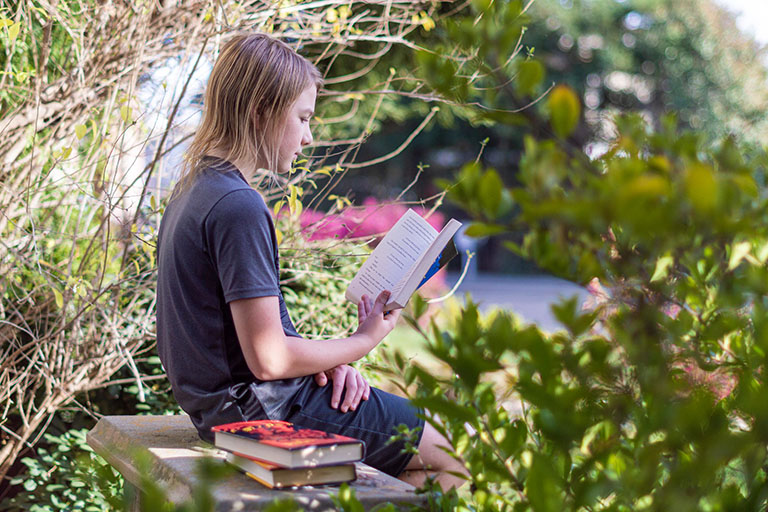 Have questions or want to learn more about PCI?
A Win For School ChoiceVirtual Information Meetings and Interest Lists for Fall 2023 TK-5th Grade Enrollment Happening Now. In a win for school choice, the Folsom Cordova Unified School District (FCUSD) School Board approved New Pacific School – Rancho Cordova charter...
School Starts August, 15th!We can't wait to welcome our independent study and homeschool students back on Monday, August 15! All of us at PCI hope you and your families used the time away from academics to gain new experiences that will inform your individual learning...