Sutter Peak Charter Academy is a free public charter school that offers homeschooling students in Sutter, Colusa, Placer, Yolo, and Yuba Counties an educational experience that is personalized to each student. Our Sutter Peak staff work cooperatively with parent educators to develop an individual student-learning plan. Each learning plan is supported with generous and competitive discretionary funding to purchase curriculum and vendor course instruction. Each parent educator is paired with a credentialed teacher located in the student's community.
Thank you, Sutter Peak, for teaching me how to be ready for anything while keeping my individuality.
Sutter Peak Charter Academy Programs
Sutter Peak Charter offers a tuition-free homeschool or independent study personalized learning model for students in grades TK—12. Our program allows parents to use the curriculum of their choosing or select from a wide variety of free educational resources and materials.
Independent Study
Flexibility & individualization with strong teacher support!
Homeschool
Parents take the lead in daily learning with support from a credentialed teacher!
Parent Information
Find information about academic resources and more.
Accountability
Review accountability documents for our school.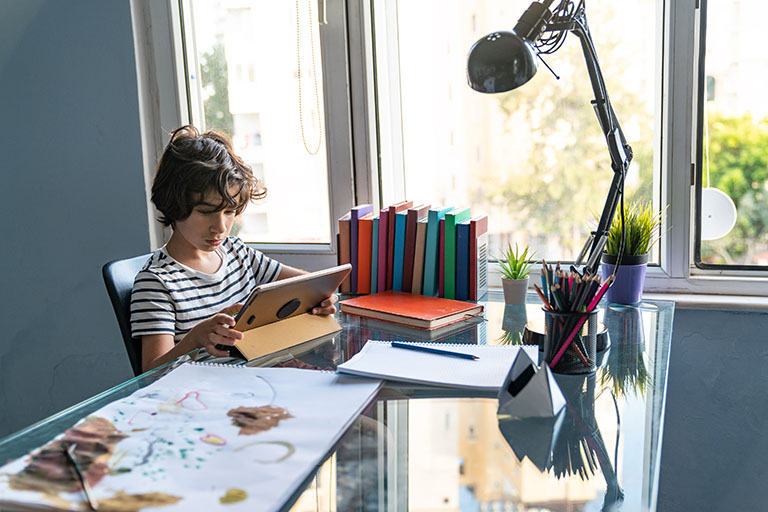 Take the first step towards your personalized education today, submit an application.
Sutter Peak has been WASC Accredited as a program of California Pacific Charter School and Community Collaborative Charter School. WASC Accreditation is a statement to the broader community and stakeholders that it is a trustworthy institution for student learning and committed to ongoing improvement.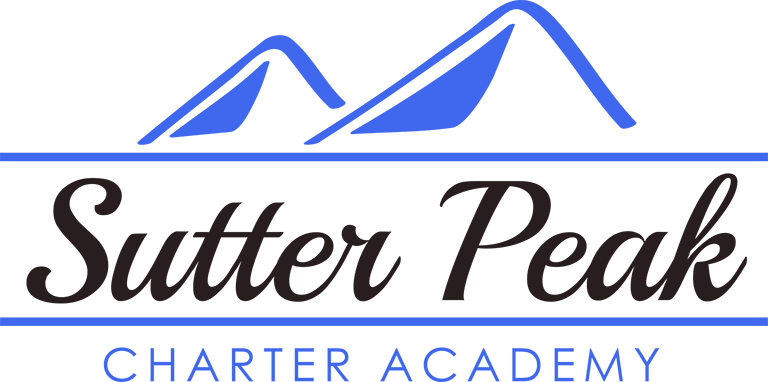 Our New WebsiteWe have launched our recently redesigned website! The new website features an expanded menu and the addition of noticeable buttons as well as designated call-to-actions to make finding important information and resources easier for our visitors. The...
School Starts August, 15th!We can't wait to welcome our independent study and homeschool students back on Monday, August 15! All of us at PCI hope you and your families used the time away from academics to gain new experiences that will inform your individual learning...
By Paul Keefer The pandemic taught us many things, particularly in the world of education. Many families realized that the structure of a classroom was essential for their child's learning — and that without access to that structure, kids struggled both academically...
No one will argue against the fact that the pandemic changed our children's lives in ways we possibly cannot begin to imagine. Most recently, California's K12 public school state test scores reflected a general learning loss across the state. No one should be shocked,...