What is CTE (Career Technical Education)?
Career and Technical Education (CTE) gives high school students the chance to get a head start on preparing for college and careers. As a CTE student, you have the opportunity to participate in hands-on training in your chosen program and gain real-world experience through job shadows and internships.
Have questions about our CTE Programs? Contact our counseling department.
What CTE programs are offered at PCI?
Medical Assistant (MA)
Medical Assisting course description: This two-semester course divides a medical assistant's role into administrative and clinical semesters. Learn administrative skills (front office) during the fall semester, and clinical (back office) procedures and CPR during the spring semester. After successfully completing both sessions, you are eligible to take the California Certified Medical Assistant's exam.
Electrocardiogram Technician (EKG)
Conduct tests on pulmonary or cardiovascular systems of patients for diagnostic purposes. May conduct or assist in electrocardiograms, cardiac catheterizations, pulmonary functions, lung capacity, and similar tests. Source: O*NetOnline.com
Medical Terminology – (Prerequisite Class)
This course is an orientation to medical language. It covers the basic structure of medical terms and their components: prefixes, suffixes, roots, and combining forms with emphasis on meaning, spelling, and pronunciation. This course also builds a medical vocabulary applicable to the specialties of medicine, the systems of the body, names of major diseases, and terms used in physical examination, diagnosis, and treatment. (Can be taken concurrently.)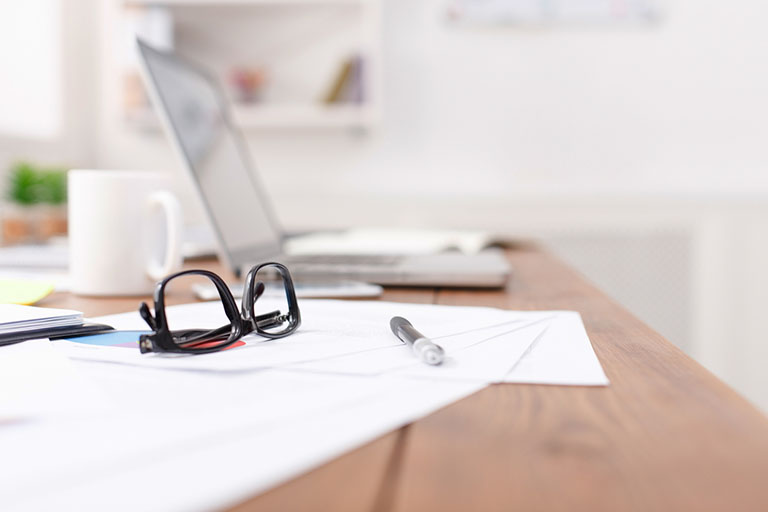 Need additional help finding the right information? Contact our counseling department.
School Starts August 14th! We can't wait to welcome all of our students back on Monday, August 14! All of us at PCI hope you and your families used the time away from academics to gain new experiences that will inform your individual learning styles and goals...
By Paul Keefer The pandemic taught us many things, particularly in the world of education. Many families realized that the structure of a classroom was essential for their child's learning — and that without access to that structure, kids struggled both academically...
How New Pacific School Defines Student SuccessWe recently asked New Pacific School's Roseville Principal, Eric Garber, "How can a parent know if they have chosen the best educational setting for their child?" Staying true to New Pacific School's child-centered...