Pacific Charter Institute is led by Executive Director Dr. Paul Keefer and our diverse board members with extensive careers as educators and educational thought leaders. The leadership of Dr. Paul Keefer and our board have shaped our policies and continue to work daily to achieve our mission.
Pacific Charter Institute is located at 2241 Harvard St., Set. 310  Sacramento, CA 95815
I love that I get to spend more time with my kids, and they have the opportunity to freely explore their interests while receiving a great education.
As a charter school leader, Dr. Keefer couples his past experiences working with UPS and his dealings with Fortune 500 companies and applies them systematically to students in public education that are continually left behind.
Our Board has a strong record of educational leadership, stability, and fiscal responsibility. The outstanding academic success at the schools under Pacific Charter Institute, strong and stable management, unqualified audits, and healthy fiscal reserves are reflective of its leadership.
Board Meeting Information 2022-Present
Our notices and policies are great resources to review for all Pacific Charter Institute families.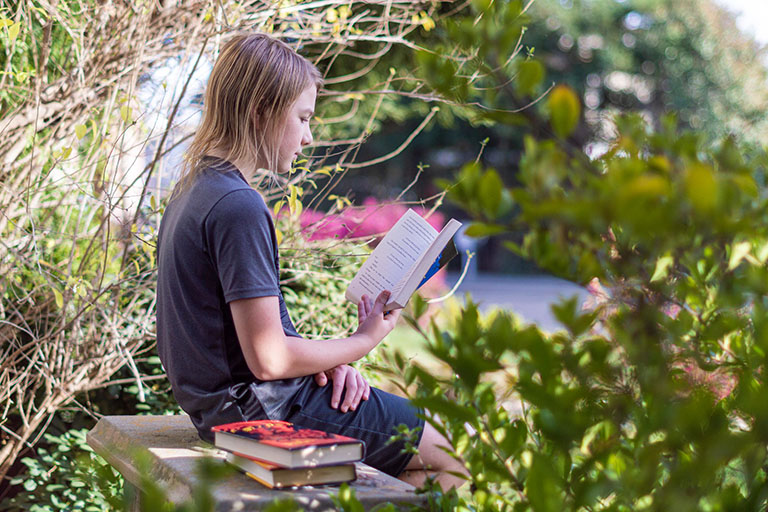 Have questions or want to learn more about PCI?
School Starts August 14th! We can't wait to welcome all of our students back on Monday, August 14! All of us at PCI hope you and your families used the time away from academics to gain new experiences that will inform your individual learning styles and goals...
By Paul Keefer The pandemic taught us many things, particularly in the world of education. Many families realized that the structure of a classroom was essential for their child's learning — and that without access to that structure, kids struggled both academically...
How New Pacific School Defines Student SuccessWe recently asked New Pacific School's Roseville Principal, Eric Garber, "How can a parent know if they have chosen the best educational setting for their child?" Staying true to New Pacific School's child-centered...