Open to students from TK- 12th grade, our Homeschool Guild Program offers alternative educational options for families who want to take charge of their children's education. The Guild offers support in traditional homeschooling pathways as well as various options available through our approved community partners for both curriculum and educational services.
The Homeschool Guild program offer:
Credentialed teacher support meetings every 20 days
Community of homeschooling families
Generous student accounts
Multiple online resources available
Access to our custom, innovative virtual (real time) courses
School organized family field trips
We understand that homeschooling is a lifestyle which offers choices and opportunities for students to learn using different approaches and methodologies. We believe children learn best when they are involved in the process, and families are able to cater their curriculum choices to their child's learning styles.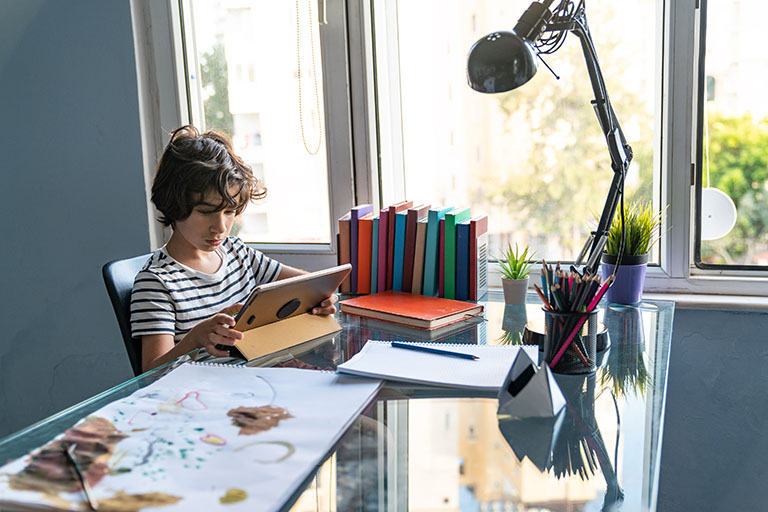 Enroll in our Homeschool Guild Program today.
Greetings from the PCI Instructional Coaching Team! We invite VVCP Parent Educators to join us online Tuesdays in October from 1:00-1:30pm.