Class of 2023 Graduation Information
We are excited to celebrate our graduates at the following ceremonies:
Heritage Peak Charter School:
Date: May 25th, 2023 Time: TBA
Crest Theatre: 1013 K St. Sacramento, CA 95814
Rio Valley Charter School:
Date: May 23rd, 2023 Time: TBA
COHS Performing Arts Center: 8350 Lotz Parkway Elk Grove, CA 95757
Sutter Peak Charter Academy:
Date: May 22nd, 2023 at 2:00 p.m.
Davis Varsity Theatre: 616 2nd St. Davis, CA 95616
Valley View Charter Prep:
Date: May 24th, 2023 at 11 a.m.
Pleasant Hill Community Center, Perera Pavilion:
320 Civic Drive. Pleasant Hill, CA 94524
2022 Graduation Photos & Video
Find your favorite graduation photos to download and share with friends and family.
Previous Years Graduation Media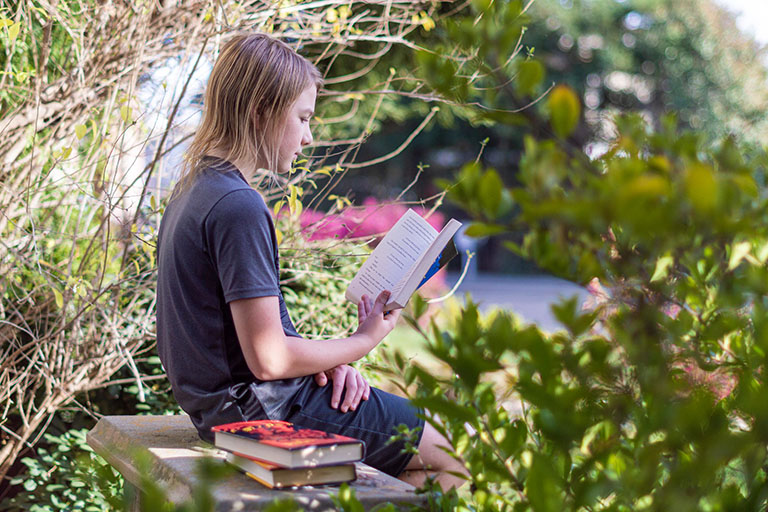 Have questions or want to learn more about PCI?
Medical Assistant and EKG TechnicianYoung Ruslan Normukhamedov had desired a career in the medical field, but as one of three sons of a struggling single mother, that desire appeared to be an unattainable dream. Then, while he was a sophomore at a nearby public...
How New Pacific School Defines Student SuccessWe recently asked New Pacific School's Roseville Principal, Eric Garber, "How can a parent know if they have chosen the best educational setting for their child?" Staying true to New Pacific School's child-centered...
No one will argue against the fact that the pandemic changed our children's lives in ways we possibly cannot begin to imagine. Most recently, California's K12 public school state test scores reflected a general learning loss across the state. No one should be shocked,...