Classical education is an educational approach consisting of teaching to the distinct learning stages in a child's life in order for all students to discover, to reason, and to apply. Our About F.A.C.E. homeschool program offers a community committed to Classical Education for K-8th grade children in Sacramento & Solano Counties.
The About F.A.C.E. program offers:
Teacher meetings once every 20 days
Community of homeschooling families
Budget for each student
Enrichment activities that supplement, not replace, at-home learning
Parent engagement opportunities
Student Clubs Offered: Theatre Arts, PE, Yearbook
Special Activities: holiday parties, field trips, park days, field day, etc.
Special Events: Battle of Books, Spelling Bee, Talent Show, etc
Multiple online resources available
Access to our custom, innovative virtual (real time) courses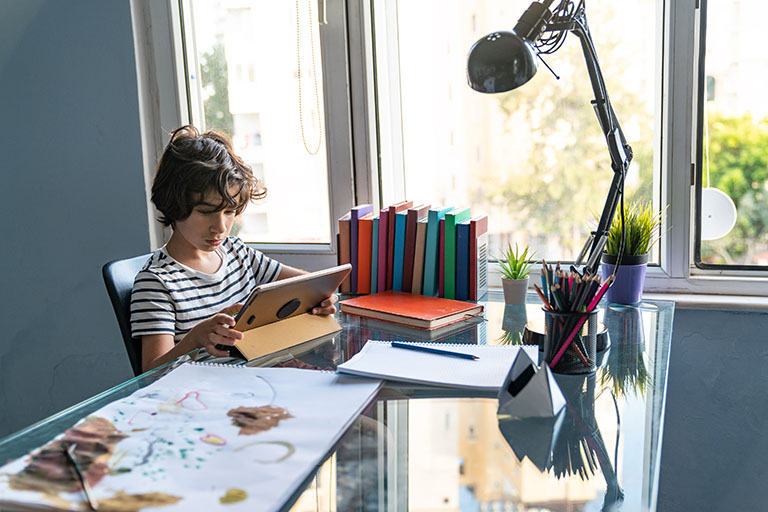 Enroll in our About F.A.C.E. program today.
Medical Assistant and EKG TechnicianYoung Ruslan Normukhamedov had desired a career in the medical field, but as one of three sons of a struggling single mother, that desire appeared to be an unattainable dream. Then, while he was a sophomore at a nearby public...