Our Rio Valley – Lodi Resource Center offers students in grades TK through 12th the opportunity to discover their own path through TK-12th grade homeschool support or via our on campus high school independent study hybrid program. Our homeschool students have access to onsite workshops and events, as well as exciting school organized family field trips. Independent study students meet with their mentor teacher weekly and design learning plans with a college-schedule feel.
RVCS Lodi offers
TK-12th grade homeschool support:
Credentialed teacher meeting (minimum every 20 days)
Onsite enrichment workshops
Family field trips
Parent education workshops
Generous student accounts with vendor list AND reimbursement options
High School independent study
Weekly on campus teacher meetings
Free onsite EKG, Medical Assisting, and Medical Terminology certification trainings available
Multiple online resources available
Access to our custom, innovative virtual (real time) courses
A to G pathway options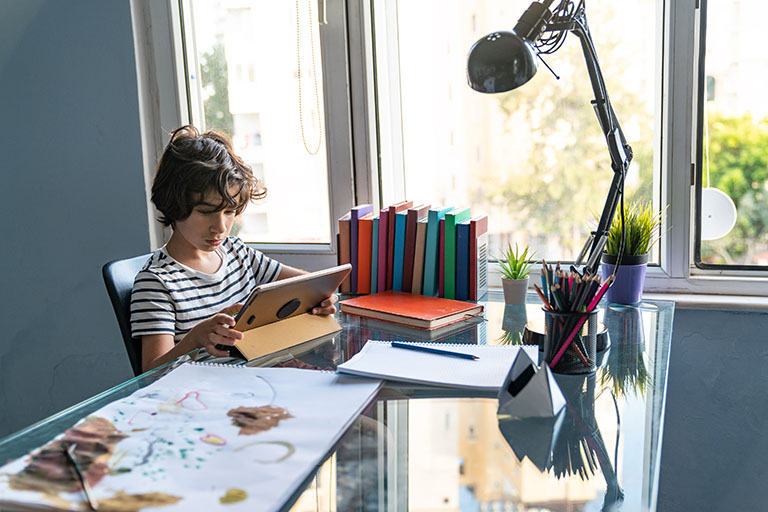 Enroll in a Pacific Charter Institute charter school today.
Staff & Contact Information
A Win For School ChoiceVirtual Information Meetings and Interest Lists for Fall 2023 TK-5th Grade Enrollment Happening Now. In a win for school choice, the Folsom Cordova Unified School District (FCUSD) School Board approved New Pacific School – Rancho Cordova charter...