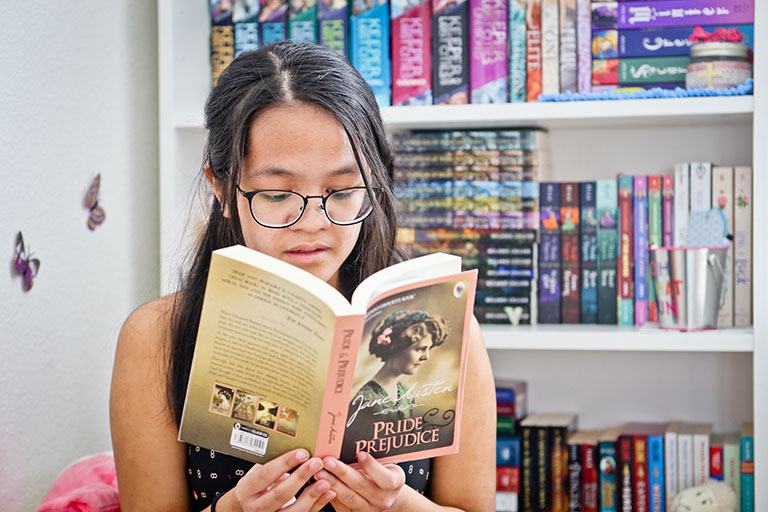 Enroll in a Pacific Charter Institute Charter School today.
Approved 2022—23 Community Partner OPS Search by Charter School
Note: If you are unable to locate your favorite partner in the 2022—23 OPS Search above, their renewal for the new school year has not been completed. Please reach out to the partner to complete their renewal for the 2022—23 school year which was sent by CommunityPartnerRelations@pacificcharters.org.
PCI doesn't only have great instruction, but it also helps figure great opportunities for you.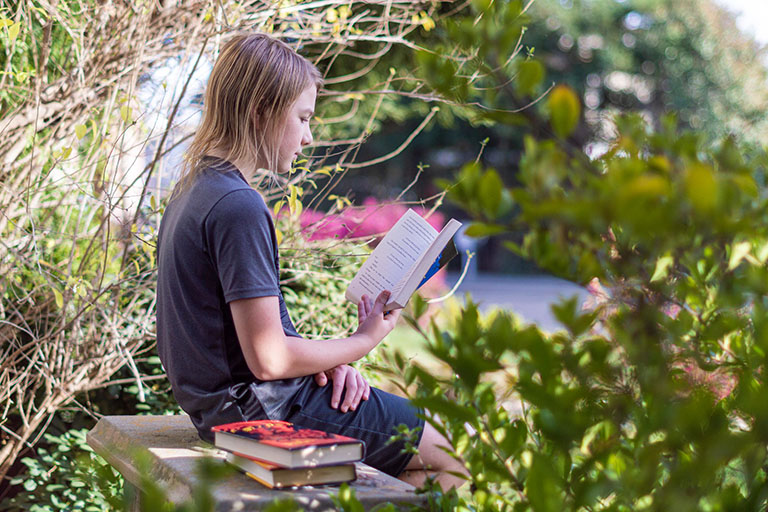 Have questions or want to learn more about PCI?
A Win For School ChoiceVirtual Information Meetings and Interest Lists for Fall 2023 TK-5th Grade Enrollment Happening Now. In a win for school choice, the Folsom Cordova Unified School District (FCUSD) School Board approved New Pacific School – Rancho Cordova charter...
School Starts August, 15th!We can't wait to welcome our independent study and homeschool students back on Monday, August 15! All of us at PCI hope you and your families used the time away from academics to gain new experiences that will inform your individual learning...