Our Vacaville Resource Center offers homeschool and independent learning programs to students in kindergarten through 12th grade. In lower grades, parents are actively involved with the education of their students, balancing independent study with supplemental on-site courses and the support of a credentialed teacher. As they progress, students are encouraged to transition into becoming self-motivated, independent learners, and are placed with a highly qualified teacher who guides them through their studies.
HPCS Vacaville offers
TK—12th grade homeschool support & independent study hybrid
College prep (A to G) pathway available
Onsite workshops and course offerings
School organized activities
Multiple online resources available
Access to our custom, innovative virtual (real time) courses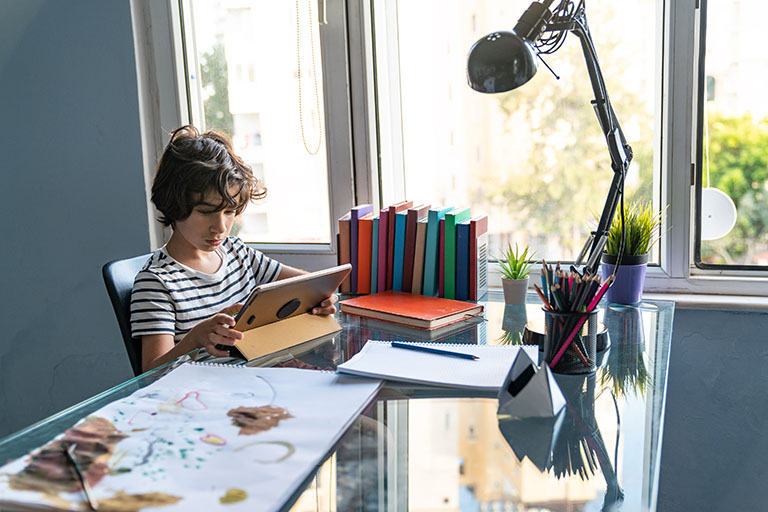 Enroll in a Pacific Charter Institute charter school today.
A Win For School ChoiceVirtual Information Meetings and Interest Lists for Fall 2023 TK-5th Grade Enrollment Happening Now. In a win for school choice, the Folsom Cordova Unified School District (FCUSD) School Board approved New Pacific School – Rancho Cordova charter...