Our West Sacramento Resource Center offers a K -12th-grade hybrid program designed for students to attend core subject classes on-site as well as allowing the flexibility to work independently off campus. Students also have access to onsite tutoring support.
HPCS West Sac offers
K – 12th-grade independent study hybrid (two days a week on-site)
Credit recovery for high school students
Multiple online resources available
Access to our custom, innovative virtual (real time) courses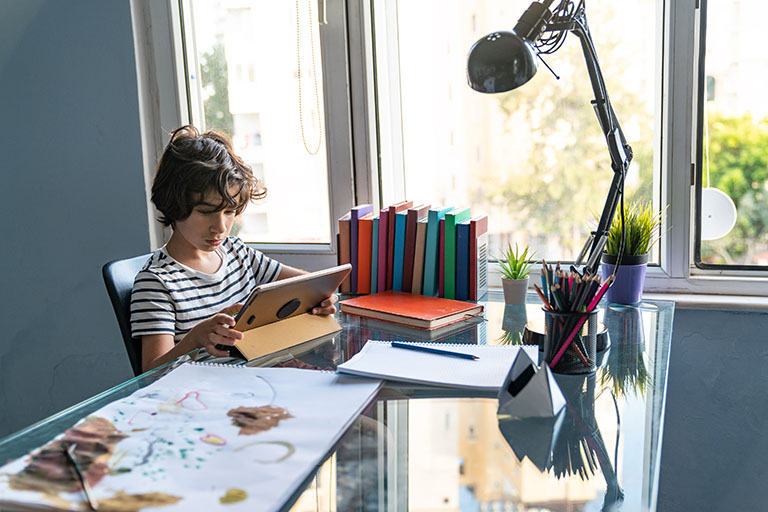 Enroll in a Pacific Charter Institute charter school today.
A Win For School ChoiceVirtual Information Meetings and Interest Lists for Fall 2023 TK-5th Grade Enrollment Happening Now. In a win for school choice, the Folsom Cordova Unified School District (FCUSD) School Board approved New Pacific School – Rancho Cordova charter...