Our Rio Linda Resource Center offers independent study options for students from kindergarten through 12th grade. A buffet of curriculum and program options provide a hybrid plan designed for each student and may create a more college-like schedule.
HPCS Rio Linda offers
K – 12th-grade independent study hybrid
Multiple online resources available
College prep (a-g) pathway available
Medical Assistant Certification program
EKG Certification program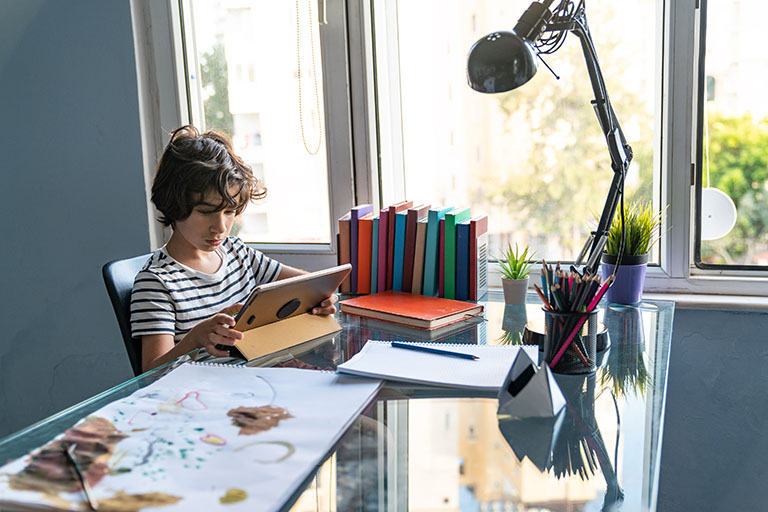 Enroll in a Pacific Charter Institute charter school today.
Staff & Contact Information
A Win For School ChoiceVirtual Information Meetings and Interest Lists for Fall 2023 TK-5th Grade Enrollment Happening Now. In a win for school choice, the Folsom Cordova Unified School District (FCUSD) School Board approved New Pacific School – Rancho Cordova charter...