Our Elk Grove Resource Center offers a hybrid 2-day/week independent study learning model for grades TK – 12th. On campus, offerings include language arts, math, and science for elementary-age students and graduation course requirements for high school students including college preparatory (CP) courses.
RVCS Elk Grove offers
TK–12th grade independent study hybrid (2 days per week on-site)
Enrichment/elective opportunities including: learning with legos, expressive arts, drama, yearbook, leadership, voice choir, and guitar
Medical Assisting career certification program (no cost to student)
College prep A-G pathway
Multiple online resources
Access to multiple career certification courses
Access to our custom, innovative virtual (real time) courses
Project Lead the Way: Launch (K-5), Gateway to Technology (6-8), & Introduction to Engineering Design (9-12)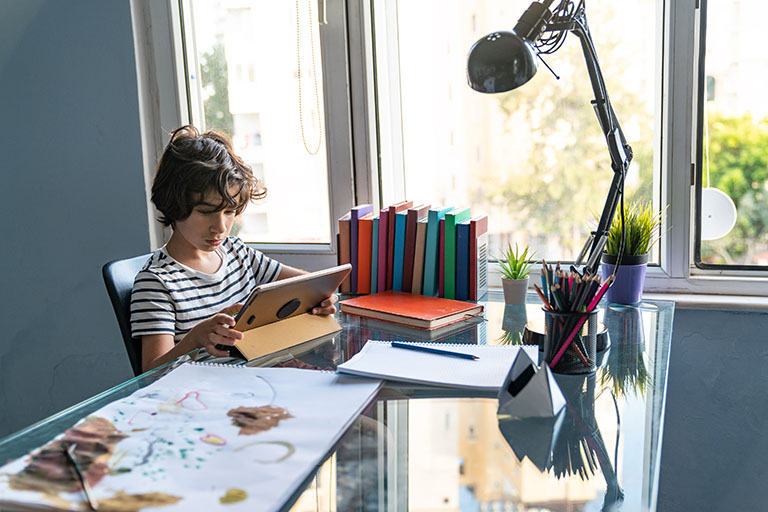 Enroll in a Pacific Charter Institute charter school today.
Our New WebsiteWe have launched our recently redesigned website! The new website features an expanded menu and the addition of noticeable buttons as well as designated call-to-actions to make finding important information and resources easier for our visitors. The...
School Starts August, 15th!We can't wait to welcome our independent study and homeschool students back on Monday, August 15! All of us at PCI hope you and your families used the time away from academics to gain new experiences that will inform your individual learning...
By Paul Keefer The pandemic taught us many things, particularly in the world of education. Many families realized that the structure of a classroom was essential for their child's learning — and that without access to that structure, kids struggled both academically...
No one will argue against the fact that the pandemic changed our children's lives in ways we possibly cannot begin to imagine. Most recently, California's K12 public school state test scores reflected a general learning loss across the state. No one should be shocked,...