Our Elk Grove Resource Center offers a hybrid 2-day/week independent study learning model for grades TK – 12th. On campus, offerings include language arts, math, and science for elementary-age students and graduation course requirements for high school students including college preparatory (CP) courses.
RVCS Elk Grove offers
TK–12th grade independent study hybrid (2 days per week on-site)
Enrichment/elective opportunities including: learning with legos, expressive arts, drama, yearbook, leadership, voice choir, and guitar
Medical Assisting career certification program (no cost to student)
College prep A-G pathway
Multiple online resources
Access to multiple career certification courses
Access to our custom, innovative virtual (real time) courses
Project Lead the Way: Launch (K-5), Gateway to Technology (6-8), & Introduction to Engineering Design (9-12)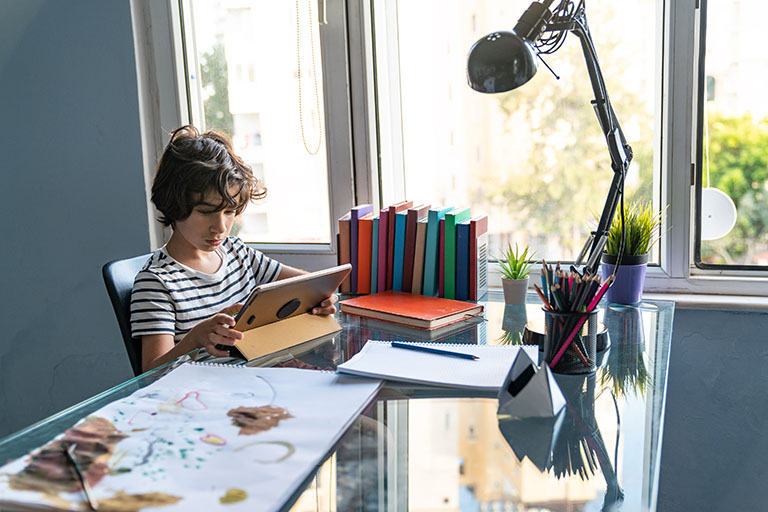 Enroll in a Pacific Charter Institute charter school today.
A Win For School ChoiceVirtual Information Meetings and Interest Lists for Fall 2023 TK-5th Grade Enrollment Happening Now. In a win for school choice, the Folsom Cordova Unified School District (FCUSD) School Board approved New Pacific School – Rancho Cordova charter...