Our Broadway Resource Center offers a hybrid 2-day/week independent study learning model for grades 7th – 12th. On campus, offerings include language arts, math, and science for elementary-age students and graduation course requirements for high school students including college preparatory (CP) courses.
RVCS Broadway offers
Small group learning environment
Onsite weekly teacher meetings
Multiple online resources available
Opportunities to earn Industry Certifications!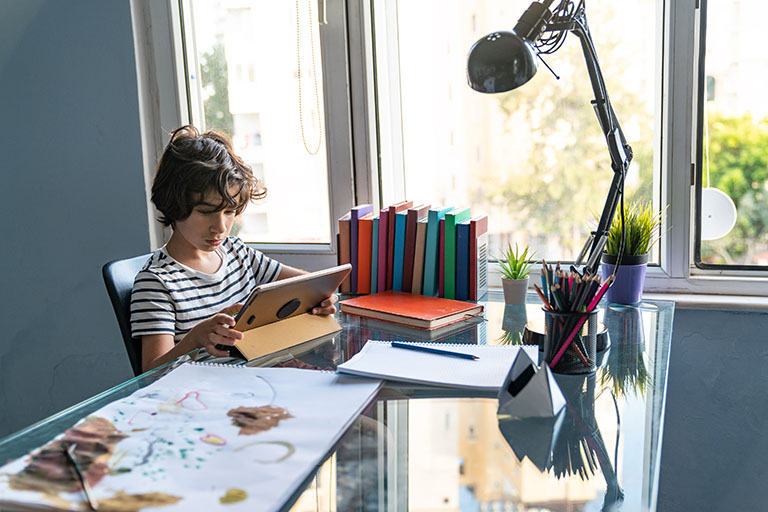 Enroll in a Pacific Charter Institute charter school today.
Find us in the Heart of Oak Park!
3307 Broadway
Sacramento, CA 95817
Phone Number & Fax