New Pacific School – Rancho Cordova is a free, full-day, public charter school open for all students (including out of district). Our campus opened with TK-5th grades in August 2023 with middle school opening in Fall '24, and high school to follow. Join a school that grows with your child!
New Pacific School advances equitable, and innovative education that builds connectedness between students, parents, and school. Our small school setting provides students with child-centered academic practices including project based learning.
Our small, safe, educational alternative to traditional classrooms aims to meet each student with the resources they need to become inquisitive and collaborative future leaders. Graduates of New Pacific school will be ready to thrive in our rapidly changing world.
Spots are Limited!  Enroll NOW for Fall 2023!
Contact Information:
Rancho Cordova: 916.254-5827
Join our interest list and our team will reach out to you to discuss your personal needs and interests. Our team can set you up for any of the following: 
Live online meetings

Invitations to talk to us at community events

Emails to keep informed of new happenings and dates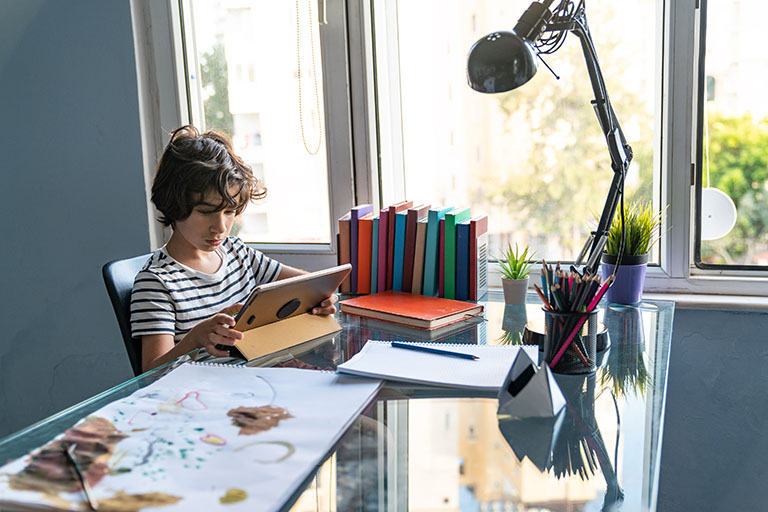 Enroll in New Pacific School – Rancho Cordova today.
Student Centered
New Pacific School empowers students to control their education.
Project-Based Learning
We provide interdisciplinary coursework with real-world applications.
Connectedness
New Pacific School cultivates a connection between school, parents, and students.
Inclusivity
New Pacific School is a tuition-free and inclusive public charter school.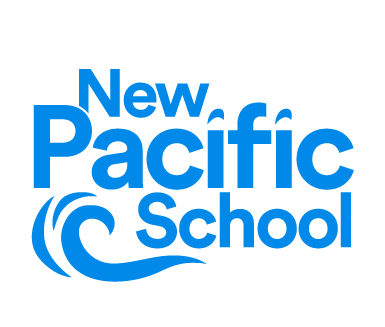 School Starts August 14th! We can't wait to welcome all of our students back on Monday, August 14! All of us at PCI hope you and your families used the time away from academics to gain new experiences that will inform your individual learning styles and goals...
A Win For School ChoiceVirtual Information Meetings and Interest Lists for Fall 2023 TK-5th Grade Enrollment Happening Now. In a win for school choice, the Folsom Cordova Unified School District (FCUSD) School Board approved New Pacific School – Rancho Cordova charter...
By Paul Keefer The pandemic taught us many things, particularly in the world of education. Many families realized that the structure of a classroom was essential for their child's learning — and that without access to that structure, kids struggled both academically...
How New Pacific School Defines Student SuccessWe recently asked New Pacific School's Roseville Principal, Eric Garber, "How can a parent know if they have chosen the best educational setting for their child?" Staying true to New Pacific School's child-centered...
New Pacific School empowers students to control their own education by focusing on self-esteem and self-efficacy. We support a self-directed curriculum that cultivates independent motivation to become lifelong learners. Our dedicated wellness teams support students social-emotional and student well-being.
New Pacific students engage in interdisciplinary coursework with real-world applications. We provide children with a college-ready curriculum and opportunities for dual enrollment at community colleges. Students of all abilities can explore their strengths through guided career exploration and counseling. Foreign language and arts are available to students at all grade levels.
Our small and multi-age classrooms cultivate a connection between school, parents, and students to build a firm foundation for social-emotional learning for all students at all levels. New Pacific School is a TK-12 learning community where students are empowered to be self-directed scholars and encouraged to embark on a rigorous, personalized learning plan supported by their community of caregivers, teachers, and peers.
New Pacific is tuition-free and inclusive of all students regardless of race, gender, language, or ability. Respecting others' experiences and beliefs is an integral part of our social-emotional curriculum. New Pacific School is open to all, including English language learners and students with special needs.