Thank you for your interest in becoming a volunteer for Pacific Charter Institute: Heritage Peak Charter School, Rio Valley Charter School, Valley View Charter Prep, Sutter Peak Charter Academy and New Pacific School Roseville.
To become an active volunteer with Pacific Charter Institute, interested volunteers must complete the School Volunteer Information Application Request Form. Once this form is submitted, it will be reviewed by our Human Resources department and a Volunteer Packet will be sent to the school site.
The Volunteer Packet will need to be completed and returned by the prospective volunteer to the school site for further review. Prospective volunteers will be notified of their status following the review of the Volunteer Packet.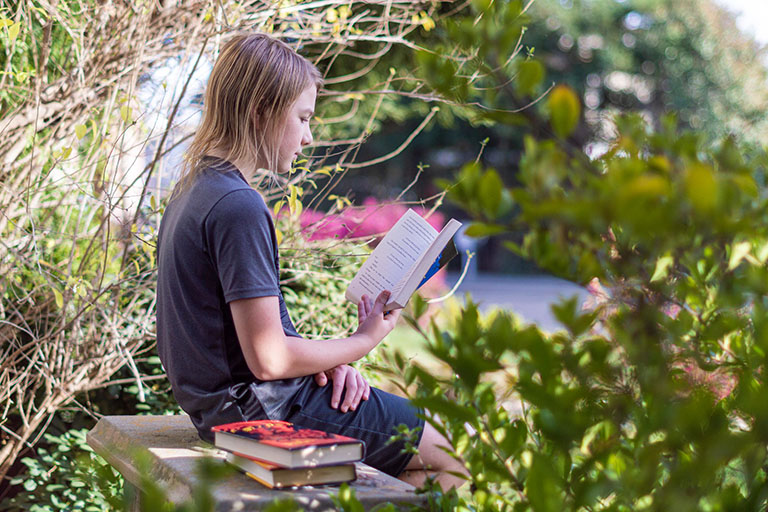 Have questions or want to learn more about PCI?
Medical Assistant and EKG TechnicianYoung Ruslan Normukhamedov had desired a career in the medical field, but as one of three sons of a struggling single mother, that desire appeared to be an unattainable dream. Then, while he was a sophomore at a nearby public...
By Paul Keefer The pandemic taught us many things, particularly in the world of education. Many families realized that the structure of a classroom was essential for their child's learning — and that without access to that structure, kids struggled both academically...
How New Pacific School Defines Student SuccessWe recently asked New Pacific School's Roseville Principal, Eric Garber, "How can a parent know if they have chosen the best educational setting for their child?" Staying true to New Pacific School's child-centered...