This VOLTs class offers PCI students an opportunity to discover and understand mathematical concepts by answering questions and working through challenges on their own. Students learn to be actively engaged in generating their own understanding of skills and apply the knowledge in new ways. Using an exciting new curriculum, JUMP Math, our students will progress from basic to challenging skills through a series of digital lessons and a reteach/practice plan provided by the class teacher.
View and download the Volts Catalog for more information.
Homeschool families should contact your teacher for sign-up procedures.
Previous Math & ELA recorded sessions and materials can be found at www.voltspci.weebly.com.

Math grades 2-6 using Go Math
Ela grades 2-5 using Journeys
For each week there are free worksheets and videos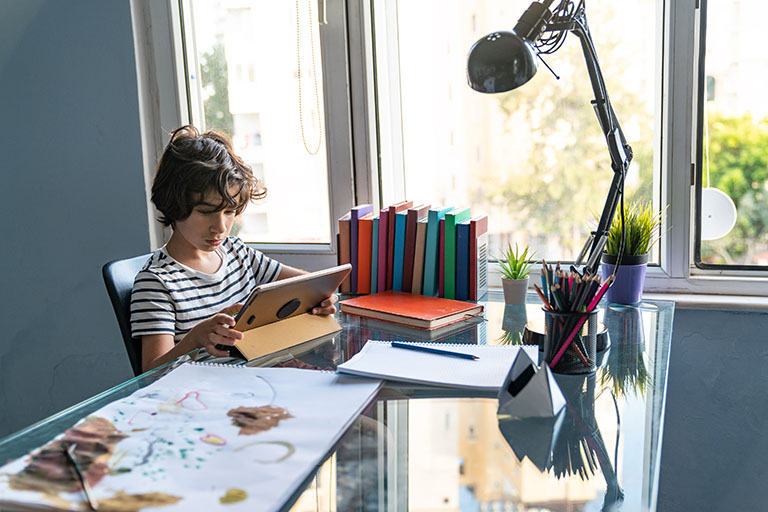 Enroll in a Pacific Charter Institute charter school today.
A Win For School ChoiceVirtual Information Meetings and Interest Lists for Fall 2023 TK-5th Grade Enrollment Happening Now. In a win for school choice, the Folsom Cordova Unified School District (FCUSD) School Board approved New Pacific School – Rancho Cordova charter...
School Starts August, 15th!We can't wait to welcome our independent study and homeschool students back on Monday, August 15! All of us at PCI hope you and your families used the time away from academics to gain new experiences that will inform your individual learning...