Education Code Section 45125.1 requires that an individual or entities providing services (vendors & vendor applicants) to public school students must be fingerprinted by the California Department of Justice for a criminal records check. The vendor and/or vendor applicant is required to fulfill this requirement at its expense. No such individual may be permitted to come in contact with students until the records check is complete. No individual with a record of conviction for a serious or violent felony may be assigned to perform services which will place them in contact with students.
Note: Contact with students includes and is not limited to physical, verbal or virtual (online) contact.
Vendor applicants who are compliant with AB1610/Education Code Section 45125.1 will be required to provide additional information to provide evidence of meeting this requirement. Vendor applicants who are not compliant will be required to have ALL employees be fingerprinted by the Department of Justice (DOJ) to clear a background check using a PCI issued DOJ Request for Live Scan Service form at the applicant's expense. Forms will be mailed to the vendor upon receipt of the application (if needed).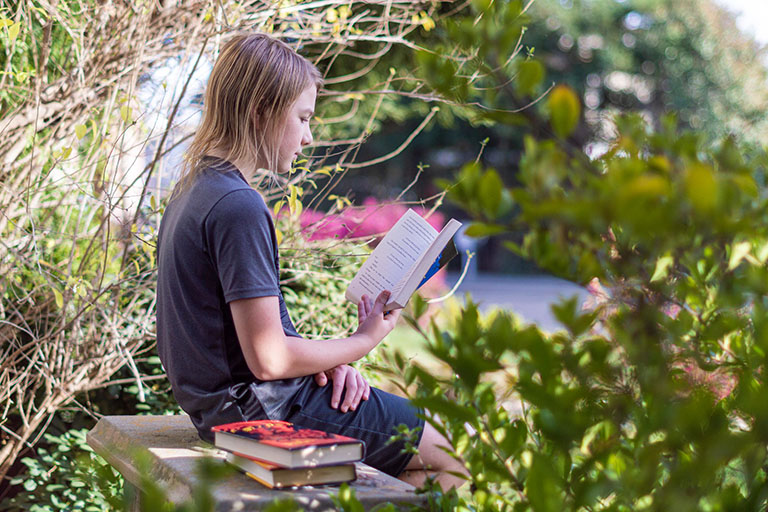 Have questions or want to learn more about PCI?
A Win For School ChoiceVirtual Information Meetings and Interest Lists for Fall 2023 TK-5th Grade Enrollment Happening Now. In a win for school choice, the Folsom Cordova Unified School District (FCUSD) School Board approved New Pacific School – Rancho Cordova charter...
School Starts August, 15th!We can't wait to welcome our independent study and homeschool students back on Monday, August 15! All of us at PCI hope you and your families used the time away from academics to gain new experiences that will inform your individual learning...