Pacific Charter Institute believes wholeheartedly in the rights of all.
All Title IX complaints should be sent to our Title IX Coordinator listed below:
Leanna Comer
1401 El Camino Avenue, Suite 510
Sacramento, CA 95815
866-992-9033, ext. 3002
The following resource is additionally provided if a situation may ever warrant it: The Office of Civil Rights.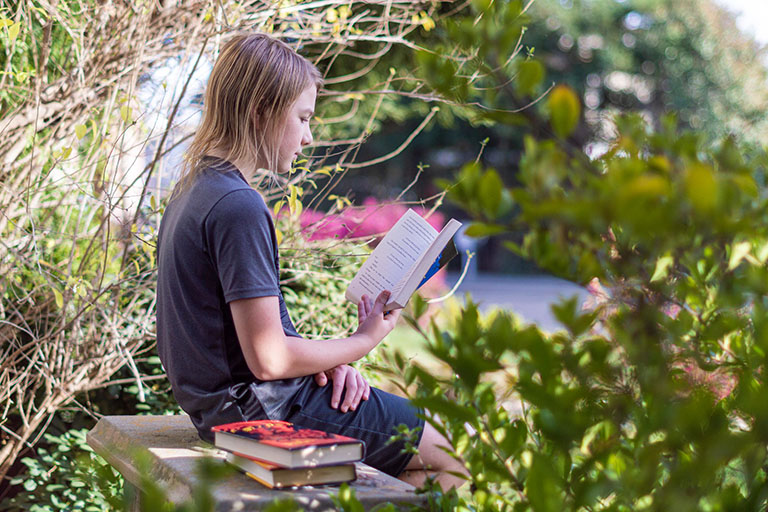 Have questions or want to learn more about PCI?
School Starts August 14th! We can't wait to welcome all of our students back on Monday, August 14! All of us at PCI hope you and your families used the time away from academics to gain new experiences that will inform your individual learning styles and goals...
By Paul Keefer The pandemic taught us many things, particularly in the world of education. Many families realized that the structure of a classroom was essential for their child's learning — and that without access to that structure, kids struggled both academically...
How New Pacific School Defines Student SuccessWe recently asked New Pacific School's Roseville Principal, Eric Garber, "How can a parent know if they have chosen the best educational setting for their child?" Staying true to New Pacific School's child-centered...